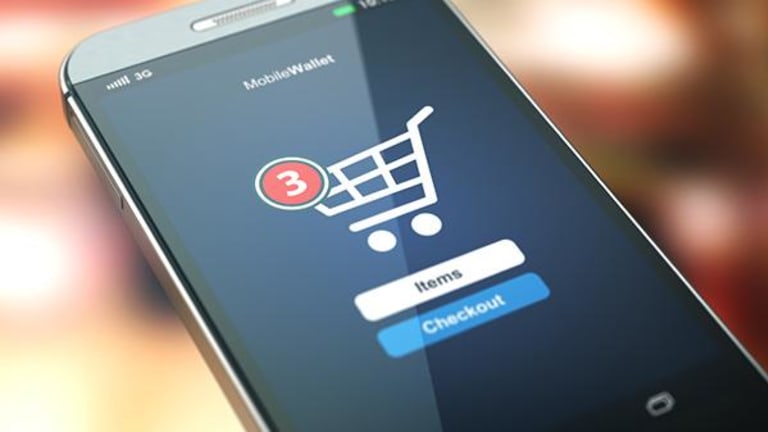 This Is the Huge Barrier Whole Foods Could Help Amazon Overcome
Amazon's Whole Foods acquisition just got even more alarming.
It's a good thing Amazon.com Inc. (AMZN) - Get Amazon.com, Inc. Report is gaining a bricks-and-mortar presence, or at least trying to, because U.S. shoppers actually don't love buying their groceries online.
The NPD Group reported on Tuesday, June 20, that only 7% of Americans shopped online for groceries in May.
"Consumers who are lapsed from grocery shopping online or have never shopped for online groceries point out a number of barriers to their adoption of online grocery shopping, the top reason being that they want to pick out their own fresh items," NPD Group analyst Darren Seifer wrote in the report.
READ MORE: This New Amazon Service Should Terrify Mall Clothing Brands
Seifer said Amazon's recent $13.7 billion acquisition of organic grocer Whole Foods Market Inc. (WFM)  should help the e-commerce behemoth "overcome this barrier for Amazon Prime members."
NPD revealed that 52% of the small group buying groceries online in the U.S. are Amazon Prime members, who now receive the luxury of having their AmazonFresh purchases delivered to them within two hours, with a $99 annual fee, of course. NPD also found that 20 million Americans plan to boost their virtual grocery shopping over the next six months.
READ MORE: Jim Cramer - Here's One Industry That Amazon Won't Disrupt Any Time Soon
That 52% is likely a bit concerning to Walmart Stores Inc. (WMT) - Get Walmart Inc. Report  , which has been rivaling Amazon in the online grocery space. With its fleet of 4,177 stores in the U.S., Walmart announced in January that it began expanding its online grocery service to 600 stores, which should be completed by the end of this year.
Now, Amazon, should its merger with Whole Foods receive approval, has the last piece of the puzzle, a store base, to dominate the grocery space. To be sure, Whole Foods operates just more than 450 stores in the U.S., which pales in comparison to Walmart's 4,177-store fleet.
Visit here for the latest business headlines.