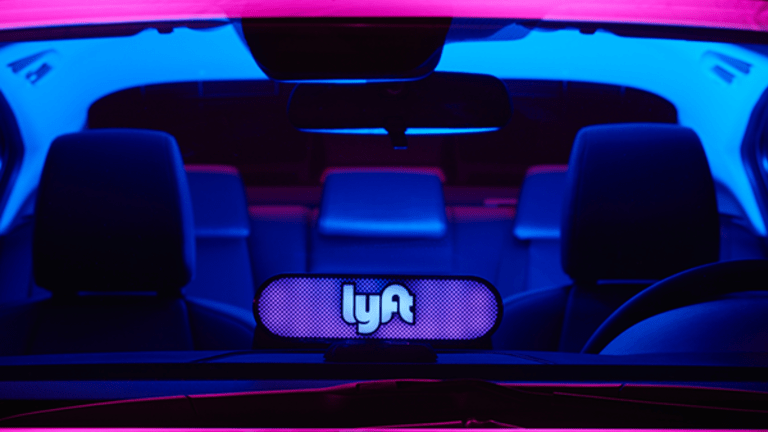 More Americans Ditching Their Cars, Using Uber, Lyft Exclusively
Relying solely on services like Uber and Lyft, one NYC resident was able to lower his monthly car budget to $250 from $820.
About a quarter of American adults sold or traded in a vehicle in the last 12 months, with most getting another, but 9% of those individuals polled by Reuters/Ipsos opted not to get another vehicle and instead rely on ride sharing, car sharing and other means to get around.
"My mom didn't think I could do it. She thought I would buy a new car in six months," 32-year-old New York City resident Wally Nowinski told Reuters. "I take Uber like pretty frivolously." After a year his $820 per month car budget fell to $250 for sharing services.
The poll shows that about the same percentages say they are planning to ditch their cars and turn to services like Uber and Lyft in the coming 12 months.
Retail's downturn giving you the blues? Jim Cramer has a list of retailers that are currently oversold, giving investors a leg up one of the market's most volatile sectors.