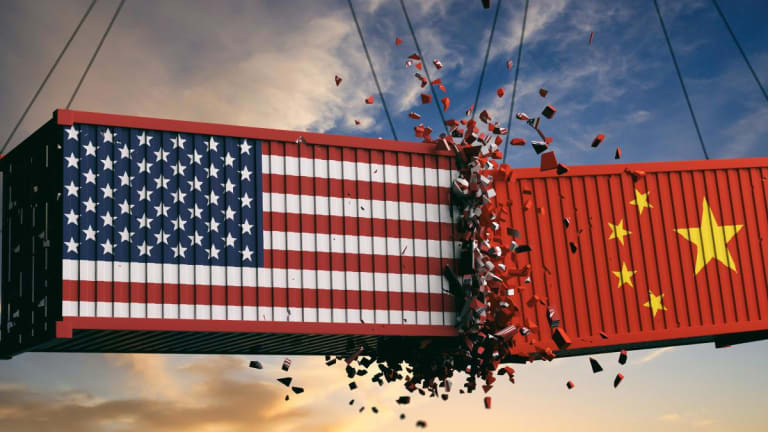 Ambarella Drops on Reports HIKvision Will Be Added to U.S. Blacklist
Ambarella shares are down double digits as customer's blacklisting looks eminent.
Shares of semiconductor seller Ambarella (AMBA) are down nearly 12% Wednesday following reports that China-based video surveillance company Hougzhou HIKvision Digital Technology could be added to the U.S. list of Chinese companies that will be blackballed due to security concerns. 
Analysts at Morgan Stanley said that the company has revenue exposure from HIK in the high teens and that Ambarella is likely to be impacted by U.S. restrictions despite the fact that it is not incorporated here. 
"While Ambarella is officially incorporated in the Cayman Islands, we would expect them to be impacted by such a restriction if it were to be implemented," Morgan Stanley's note said. 
The New York Times is reporting that HIKvision is being placed on the list due to its role in the surveillance and mass detention of the Muslim Chinese ethnic minority known as the Uighurs. 
The U.S. raised tariffs on $200 billion in Chinese goods and threatened to tax all imports as it negotiates trade terms with China, the world's second largest economy. 
Ambarella was trading at $39.08 per share.