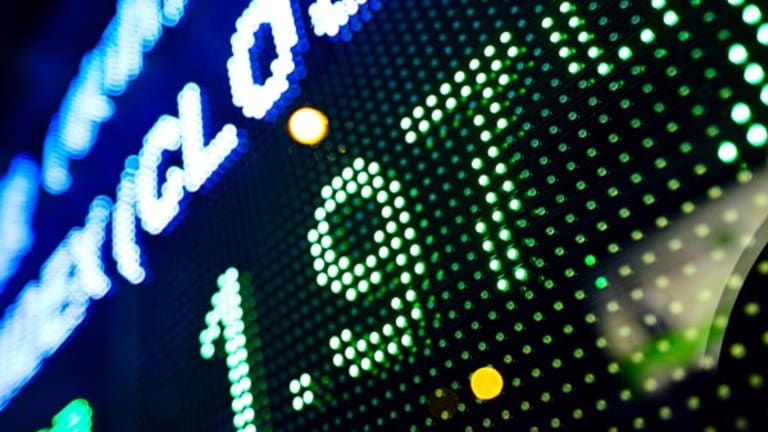 AMB Property Profit Climbs
Funds from operations surge 63%.
AMB Property
(AMB)
, an industrial real estate operator, said Tuesday its second-quarter earnings rose 84.8% from the year-ago period, boosted by development profits and gains from dispositions of operating properties.
The San Francisco-based company earned $75 million, or 80 cents a share in the quarter, compared with $40.8 million, or 45 cents a share, a year ago. Analysts surveyed by Thomson First Call were expecting earnings of $41.7 million, or 45 cents a share.
Second-quarter revenue rose 14.3% from a year ago to $180.3 million as against analysts' expectation of $175.6 million.
Funds from operations for the second quarter rose 62.8% from a year ago to $82.4 million, or 87 cents a share. Analysts were expecting FFO of 73 cents a share.
Same store net operating income for the quarter, including lease termination fees, rose 3.0%, while rent on lease renewals and rollovers fell 0.9%.
The company said its industrial development and renovation pipeline totals 47 projects of about 14.2 million square feet globally with an estimated total investment of $1.1 billion scheduled for delivery through the second quarter of 2008.
This story was created through a joint venture between TheStreet.com and IRIS.