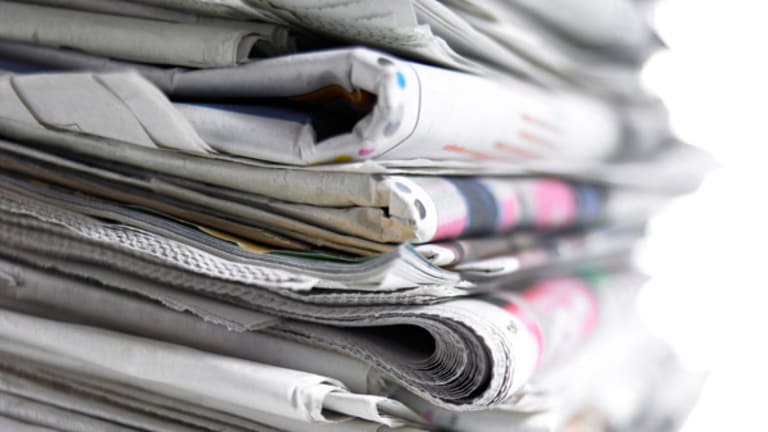 AMB Property Boosts Credit Facility
It renews the pact early.
AMB Property
(AMB)
said Monday the early renewal of its senior unsecured revolving credit. The credit increases $50 million to $550 million on June 1. The four-year credit facility includes a multi-currency component, under which up to $550 million can be drawn in U.S. dollars, yen, euros and pounds sterling. The line of credit, which matures in June 2010, may be extended at the company's option for one year and can be increased to $700 million. Prior to the renewal, the $500 million facility was to mature in June 2007.
The pricing for both the U.S. dollar and multi-currency components is based on the credit rating of the company's long-term debt and is currently 42.5 basis points over the applicable LIBOR index, as compared to 60 basis points for the prior facility, with an annual facility fee of 15 basis points, as compared to 20 basis points for the prior facility, the San Francisco-based company said.
J.P. Morgan Securities
and
Banc of America Securities
jointly arranged the facility for a syndicate of 19 U.S. and international banks.
This story was created through a joint venture between TheStreet.com and IRIS.