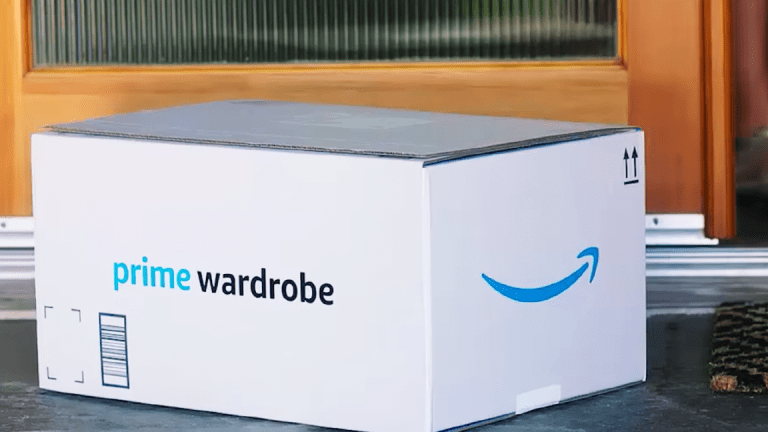 Amazon's Magic Mirror Could Solve One of Retail's Most Annoying Issues
Amazon has patented a mirror that will allow people to virtually try on clothes. This could be huge for retailers.
Forget those Amazon Alexa smart-glasses the internet beast showed off this week at CES. A product possibly being developed soon by Amazon (AMZN) - Get Report may be a bigger benefit to the retailer's bottom line -- and society at large. 
Amazon has filed a patent for a digital mirror that allows consumers to try on products like clothing and makeup virtually from inside their own homes, points out a new note from Jefferies. The investment bank speculates that the mirror uses the artificial technology Amazon gained in its 2017 acquisition of Body Labs. 
If the mirror becomes a reality, Jefferies says it could solve the profit margin-crushing returns that have long plagued clothing and accessories retailers.
"By allowing the shopper to virtually 'try on' clothes, Amazon could in theory drive a significant reduction in return rates (one of the biggest factors hampering margins in the the e-commerce channel) and thus better profitability," says Jefferies analyst Randal Konik. He adds that that the mirror could also remove the concern among consumers of shopping online without getting to try a product.
According to a new survey from retail data science firm Appriss Retail, total merchandise returns account for more than $351 billion in lost sales for U.S. retailers. 
The kicker in the smart mirror patent: it requires a dedicated physical space, reports research firm PSFK. Unleash the speculation on Amazon buying Macy's (M) - Get Report . 
More of What's Trending on TheStreet: