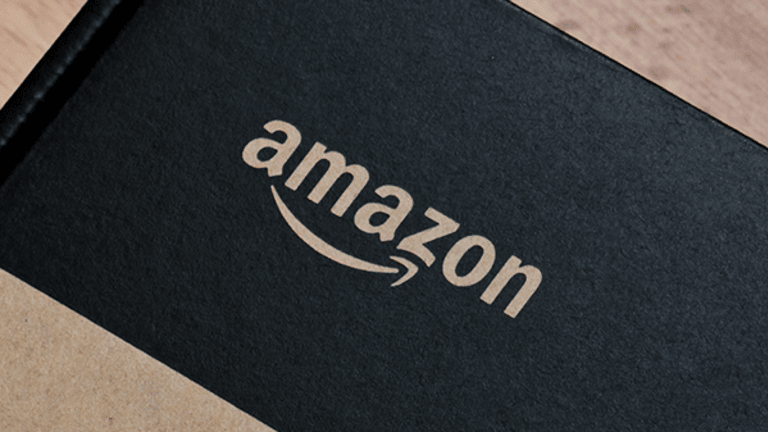 Amazon Has Secretly Become a Giant Bank
Over 20,000 small businesses have received loans from Amazon.
Amazon.com (AMZN) - Get Amazon.com, Inc. Report said Thursday that its Amazon Lending service has surpassed $3 billion in loans to small businesses since it was launched in 2011.
In the last 12 months alone the eCommerce giant has loaned over $1 billion to small businesses. Hiking up the sales for third party merchants is a plus for Amazon, as the company gets a piece of the transaction.
"We created Amazon Lending to make it simple for up-and-coming small businesses to efficiently get a business loan, because we know that an infusion of capital at the right moment can put a small business on the path to even greater success," Amazon Marketplace VP Peeyush Nahar said.
Over 20,000 small businesses have received a loan from Amazon and more than 50% of the businesses Amazon loans to end up taking a second loan.
Amazon's stock were unchanged by Friday's opening at $1,009.63.
Retail's downturn giving you the blues? Jim Cramer has a list of retailers that are currently oversold, giving investors a leg up one of the market's most volatile sectors.
Click here for the latest business headlines.
Read More Trending Articles:
Nvidia to $300? Jim Cramer Weighs in on All of Nvidia's Recent Analyst Calls
Rite Aid, Fred's Plunge on Report of FTC Lawsuit
AMD Has Become a Very Big Deal for Several Reasons, Reveals Jim Cramer