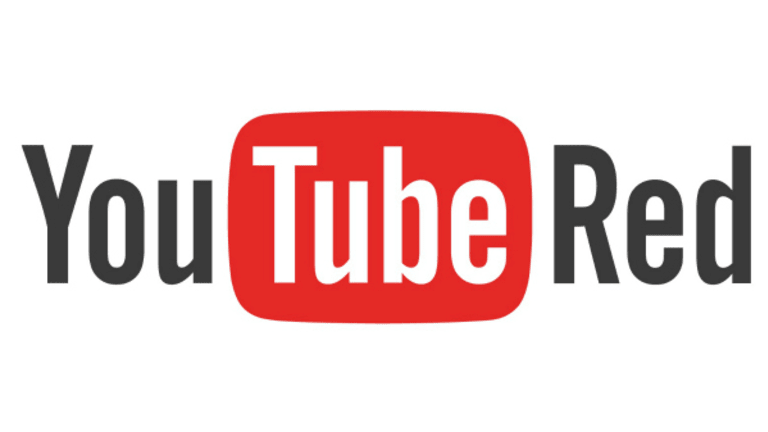 Alphabet Doesn't Need YouTube Red to Be in the Black
The premium service is likely a poor performer for the company, so why keep it around?
YouTube, a subsidiary of Alphabet's Google (GOOGL) - Get Report , is trying to make a name for itself in the paid streaming field. The premium service YouTube Red offers subscribers original content starring YouTube personalities, as well as ad-free videos and access to music through Google Play.
YouTube Red faces several rivals, however, as the premium content competition has heated up among streaming companies. Netflix (NFLX) - Get Reporthas invested hundreds of millions in producing must-see programming for its subscriber base. Apple (AAPL) - Get Report recently acquired "Carpool Karaoke," which it will release through Apple Music as part of its attempt to enter the original content game. All the while, Amazon (AMZN) - Get Report is making a name for itself with shows such as "Transparent" and "The Man in the High Castle," and Hulu is following suit with a catalogue that includes "Casual" and "11.22.63."
YouTube Red, which launched in October 2015, does not have any shows that have generated a similar level of awareness. The stars of YouTube Red-exclusive content are usually YouTube celebrities who are not well-known to the general public, making it difficult to expand outside of a targeted audience. And that audience isn't necessarily willing to pay $10 a month for YouTube Red.
"The issue is that they're aiming for a pretty young demographic," says Joel Espelien, senior analyst at the research firm The Diffusion Group. "The core demographics of YouTube are 12- to 24-year-olds, and that's not really a subscription audience."
Indeed, it's difficult to convince an audience without much disposable income to spend a good chunk of money every month for entertainment that's not a part of the zeitgeist. Although subscription numbers for the YouTube Red service haven't been released, it's likely that the amount of business generated by the service has been disappointing.
"It's not driving revenue for Google," Espelien says. "It's a drop in the bucket, even at the YouTube level. My estimation is that YouTube is still overwhelmingly ad-based revenue."
The fact that YouTube decided to take view counts down for YouTube Red episodes certainly doesn't suggest that the original content is racking up a robust viewership. And the recent decision to offer a three-month YouTube Red free trial for a buck also points to low subscribership.
So what could turn around the ship for YouTube Red? It's a tricky situation, suggests Espelien. "YouTube is globally known as a free, ad-based short-form video service, so I don't think long-form premium content is going to be the answer," he says. "You're trying to rebrand something that is already really strongly branded."
The answer for Alphabet might simply be to ditch the service entirely. It's not like the company is depending on revenue from YouTube Red in any significant way. On Friday morning, the company reported second-quarter earnings of $8.42 a share on revenue of $21.5 billion, which significantly beat expectations of $8.04 a share on sales of $20.76 billion. Tellingly, the lion's share of revenue came from paid advertising.
When YouTube is doing so well sticking to the ad-based revenue strategy--it now reaches more 18- to 49-year-olds than any U.S. cable network--it seems silly to squander efforts on setting up a premium service that is unlikely to take off.