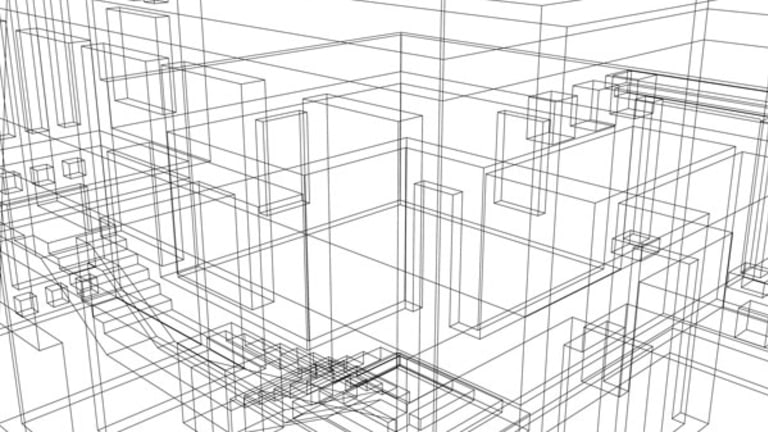 Alcoa Third-Quarter Earnings Fall
Alcoa said net income in the third quarter fell on rising costs and weaker demand. It also plans to suspend its buyback program.
Alcoa
(AA) - Get Report
reported a drop in third-quarter net income because of rising costs and weaker demand and said it plans to suspend its stock buyback program.
The aluminum producer reported third-quarter net income of $268 million, or 33 cents a share, compared with year-earlier profit of $555 million, or 63 cents a share. Earnings in the latest quarter included a charge of $31 million, or 4 cents, for the temporary curtailment of an aluminum smelter, and 6 cents a share on the negative impact of currency translation. The third quarter of 2007 included a gain of $218 million, or 25 cents a share, on the sale of the company's stake in Chalco.
Analysts polled by Thomson Reuters estimated third-quarter profit of 50 cents a share.
Alcoa said it will stop all "non-critical capital projects, making targeted reductions to match market conditions," and plans to adjust its manufacturing capacity to meet demand. The company also said it's reviewing underperforming assets throughout its portfolio.
Revenue in the third quarter was $7.2 billion, compared with $7.4 billion a year earlier.