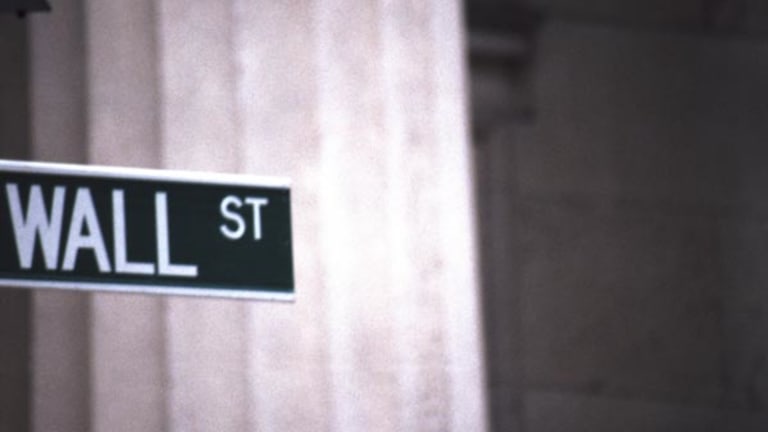 Al Qaeda Cleric Awlaki Is Killed in Yemen
Anwar al-Awlaki, a U.S.-born Islamic militant cleric, is killed in Yemen.
NEW YORK (
) -- Anwar al-Awlaki, a U.S.-born Islamic militant cleric who was a top figure in al-Qaeda's most active branch, has been killed in Yemen.
Al-Awlaki is the most prominent al-Qaeda member to be killed since Osama bin Laden's died in a U.S. raid in Pakistan in May.
"The terrorist Anwar al-Awlaki has been killed along with some of his companions," said Yemen's Defense Ministry.
A senior U.S. official said American intelligence supports the claim that he had been killed, according to
The Associated Press
.
Yemeni security officials and local tribal leaders said al-Awlaki was killed in an airstrike on his convoy that they believed was carried out by the U.S.,
AP
said. Pilotless drones had been seen over the area in previous days.
The killing of al-Awlaki was approved by President Obama in April 2010. He was the first American placed on the CIA "kill or capture" list, according to the
AP
.
Al-Awlaki was said to be behind a botched attempt on Christmas 2009 to blow up an American airliner, and a foiled attempt in 2010 for a bombing in Chicago.
-- Written by Joseph Woelfel
>To contact the writer of this article, click here:
Joseph Woelfel
>To submit a news tip, send an email to:
.