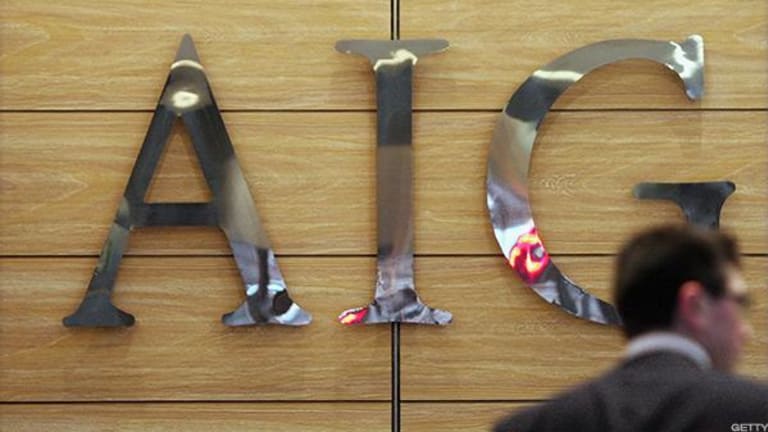 AIG to Restructure Operations by Cutting Commercial, Consumer Businesses
AIG says the move makes the company more competitive.
American International Group Inc. (AIG) will reorganize into three new business units and cut its Commercial and Consumer operations, the company said in a statement Monday, Sept. 25.
The new organizational structure will consist of General Insurance led by Peter Zaffino, Life & Retirement led by Kevin Hogan and a "stand-alone, technology-enabled platform" led by Seraina Macia.
With the changes, former CEO of AIG's Commercial business Rob Schimek will leave the company at the end of October.
AIG said the new structure is expected to be reflected in year-end financial reporting. The company will alter incentive and performance management systems to align with organizational updates.
AIG CEO Brian Duperreault said the competitively advantageous changes "will maximize [AIG's] global platform by empowering [AIG's] local geographies."
AIG stock traded slightly up 0.15% premarket Monday to $60.80.
More of What's Trending on TheStreet: