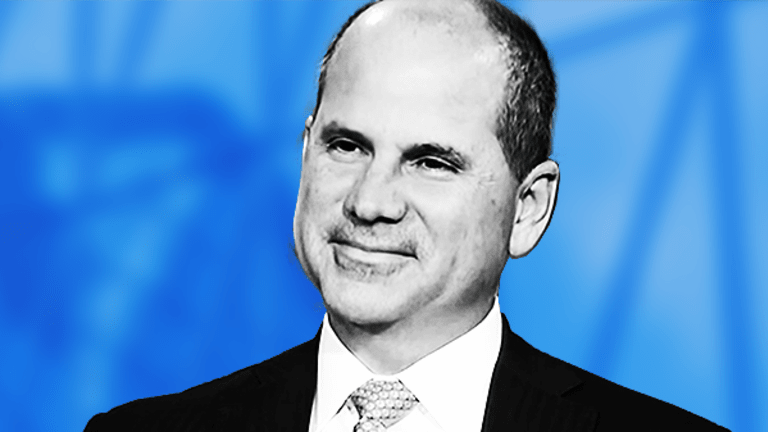 ADP Rejects Ackman's Nominees, Proxy Fight Appears Inevitable
ADP will nominate its 10 existing directors for reelection.
Automatic Data Processing Inc. (ADP) - Get Report has officially rejected activist investor Bill Ackman's nominees for its board, opting instead to push for the reelection of all 10 of its existing board members.
ADP says that Ackman's nominees are no better than its current board, which sets the stage for a potential proxy fight between the two sides, Bloomberg reported Monday. 
"We have determined that adding Mr. Ackman's nominees would not be an improvement. Unlike Mr. Ackman's nominees, ADP's directors have a deep understanding and appreciation of the current state of ADP's business and its clients," ADP chairman John Jones said in a statement.
In response, Ackman said in a statement, "The fact that the Board believes that the company's largest owner with an 8.3% stake does not deserve even one Board seat speaks to their insularity and lack of shareholder perspective," said Bill Ackman, CEO of Pershing Square. "By contrast, the cumulative ownership of the Board including the company's CEO is less than 0.09% of shares outstanding."
He added, "We look forward to the annual meeting where shareholders will be given the opportunity to elect Pershing Square's independent directors who bring a shareholder orientation, fresh perspectives, and relevant expertise to accelerate the necessary change required for ADP to achieve its full potential. The election of The Nominees for ADP's Transformation will send a message to ADP's management and Board that the status quo is unacceptable."
More of What's Trending on TheStreet: