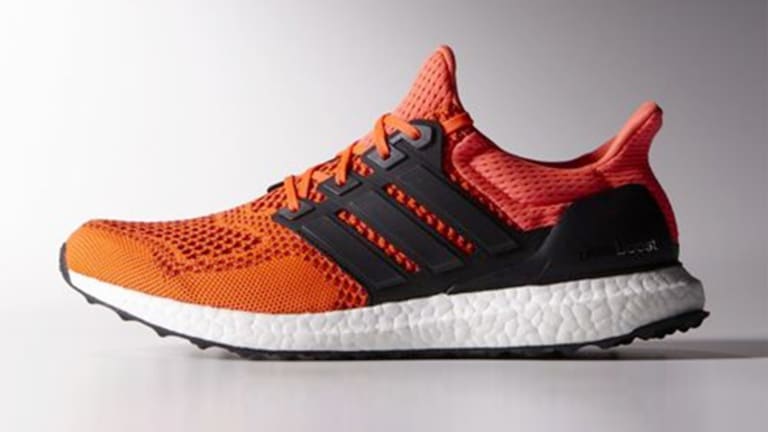 Adidas Increases Full-Year Guidance; Shares Surge
The company projects sales will increase by a level in the 'high teens,' compared with a previous forecast of 15%.
Adidas (ADDYY) shares surged 4.5% in morning trading in Frankfurt, after it lifted full-year guidance on strong second-quarter results.
The world's second-largest sportswear group saw group revenue increase 21% on a currency-neutral basis and 13% in euro terms to €4.4 billion ($4.9 billion), Adidas said in a second-quarter update before full results next month.
Operating profit increased 77% to €414 million in the second quarter, compared with €146 million.
The increase in profit was due in part to the early termination of a deal with Chelsea Football Club, a leading U.K. soccer team. The deal was ended six years early and Chelsea was required to pay a termination fee.
Adidas said it plans to cut the number of teams with which it does deals
Net profit in the quarter was up 99% to €291 million from €146 million. Earnings per share doubled to €1.45 per share, up from €0.73 in the same time period last year.
The strong second quarter and what Adidas called "stellar" first-quarter results have prompted the company to raise its full-year sales guidance to the high teens. Adidas had previously given guidance of 15% for sales growth. This is the third time the company has raised its guidance this year. 
Management expects net profit from continuing operations to increase at a rate of between 35% and 39% to between €975 million and €1 billion.
Shares in the company have more than doubled in the past 12 months.
Adidas reports its half-year results on Aug. 4.