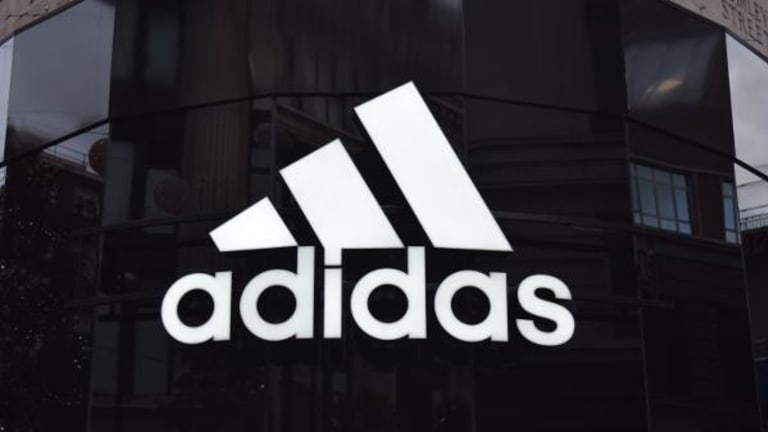 Adidas Expecting China Margins to Shrink, U.S. to Grow
Adidas CEO Rorsted is expecting 'a dramatic improvement in margins in the United States.'
Adidas (ADDYY) is expecting that its large operating margin in China will slim down slightly in the long term, but also believes U.S. margins will grow in the near term, company CEO Kasper Rorsted said on Thursday, Reuters reports. This was the CEO's first trip to China since taking the top spot at the German sports apparel company in September.
"We expect a dramatic improvement in margins in the United States, but we expect over time also a slowdown in the margin development in China," Rorsted said without further detail, Reuters said. The company is forecasting double digit growth in China this year, but at a slower pace than 2016.
The CEO noted a slowdown in China's retail market.
(What will move markets this quarter and how should investors position themselves ahead of time? Jim Cramer sat down with four of TheStreet's top columnists recently to get their views. Click here to listen to his latest Trading Strategies roundtable with them and read their advice for stocks, bonds, forex and gold.)