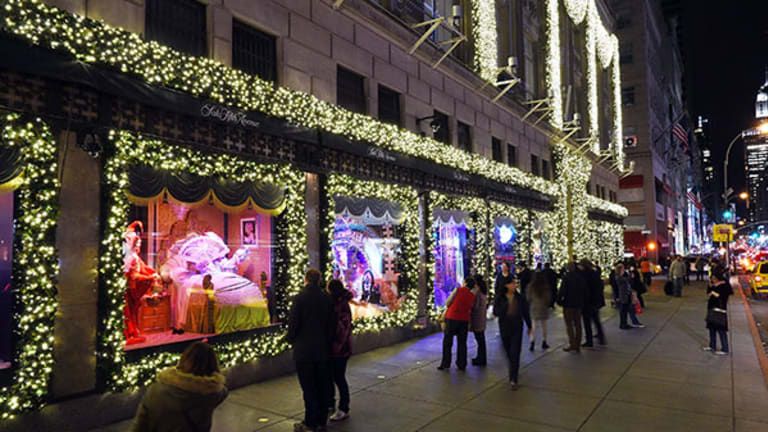 Activist Investor Threatens Proxy War Against Hudson's Bay
Investor Land and Buildings says Hudson's Bay needs to better monetize its assets or face the threat of board member removal.
Activist investor Land and Buildings threatened Canadian retailer Hudson's Bay Co (HBAYF) with a proxy war unless the company can better monetize its assets amid slowing sales in retail locations, Reuters reported.
The Greenwich, CT-based Land and Buildings, which owns nearly 5% of Hudson's Bay's stock, has suggested the retailer go private and monetize its vast real estate holdings. The investor has also urged Hudson's Bay to sell its Saks Fifth Avenue brand and redevelop the iconic New York City location by converting its higher floors into condos.
Hudson's Bay's real estate is valued at $10 billion, with the flagship New York location alone worth $3.7 billion. "A 650,000 square feet department store is likely not the highest and best use of the real estate at one of the best locations in the United States," Land and Buildings CEO Jonathan Litt said.
If the company doesn't make "substantive progress," Land and Buildings will consider a push to remove board members, Litt said.
Hudson's Bay stock was up about 2% in late-morning trading.
More of What's Trending on TheStreet:
This Is Why President Trump Can Now Blame Apple for Atlantic's Reporting