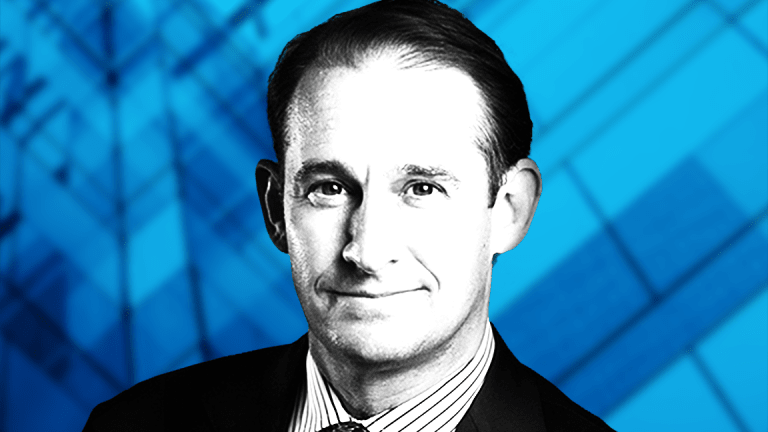 Activist Fund Engaged Takes New Position in Cross Country Health
Glenn Welling took a couple new stakes and maintained large stakes at key targets including Rent-A-Center, Hain Celestial and TiVo.
Activist investor Glenn Welling of Engaged Capital LLC, the insurgent investor agitating for changes at TiVo, Rent-a-Center, on Tuesday, May 15, revealed new positions in Aratana Therapeutics Inc. (PETX) , Cross Country Healthcare Inc. (CCRN)  and Finisar Corp. (FNSR)
The new investments were disclosed in Engaged Capital's first-quarter 2018 13F securities filing, which is based on positions the activist fund held as of March 30.
Engaged Capital maintained large positions in Rent-A-Center (RCII) , TiVo (TIVO) , Hain Celestial (HAIN) , SunOpta and Jamba Inc. (JMBA) , all companies that have either previously been targeted by Welling or currently are in his cross-hairs.
TheStreet's sister publication, The Deal, reported last month that bids to acquire Rent-A-Center were due shortly and that the rent-to-own retailer could announce a deal of some kind by the end of the second quarter of 2018, according to people familiar with the situation. The Deal has learned that Cerberus Capital Management and Vintage Capital Management have both expressed interest in buying Rent-A-Center.
In April, The Deal reported, citing sources, which Engaged Capital is seeking to have Aratana, an acquisitive pet therapeutics company, sell itself to a large pharmaceutical company. 
Finisar is a Sunnyvale, Calif.-based optical communication component maker with a $1.9 billion market capitalization. Welling accumulated a $40 million Finisar position, where another activist-type investor, Carlson Capital, has a 1% stake in Finisar.
Engaged reported owning a $5.5 million position in Cross Country Healthcare, a Boca Raton, Fla.-based $433 million market capitalization healthcare staffing company. There has been a lot of activists pressing healthcare staffing companies to merge in recent years, including at physician staffing company Envision Healthcare Corp. Jana Partners, for example, reported Tuesday that it had hiked its stake in Envision Healthcare to almost 4 million shares, up from 2.6 million shares reported in the fourth quarter of 2017.