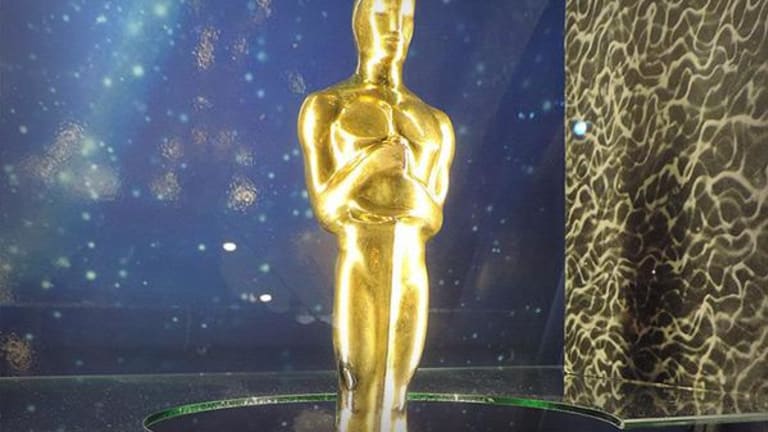 Academy Awards See Lowest Viewership in 9 Years
Ratings for the 89th Academy Awards declined in 2017 when compared to 2016.
The 89th Academy Awards were Sunday night, and although this year's Oscars definitely had some tweet worthy moments, the telecast saw its lowest viewership in 9 years. The 2017 Oscars were the third least watched of the 21st century, Deadline reports.
This year's show averaged 32.9 million viewers, a 4% decline from the 2016 show. Viewership dropped 13% year over year among adults aged 18 to 35.
Sunday's Oscars were also the longest running in 10 years as the awards ceremony lasted for three hours and 49 minutes.
The most memorable part of the evening came when the producers of the film La La Land were interrupted mid-acceptance speech and told that the movie wasn't the winner of the best picture award. That Oscar was meant for the film Moonlight.