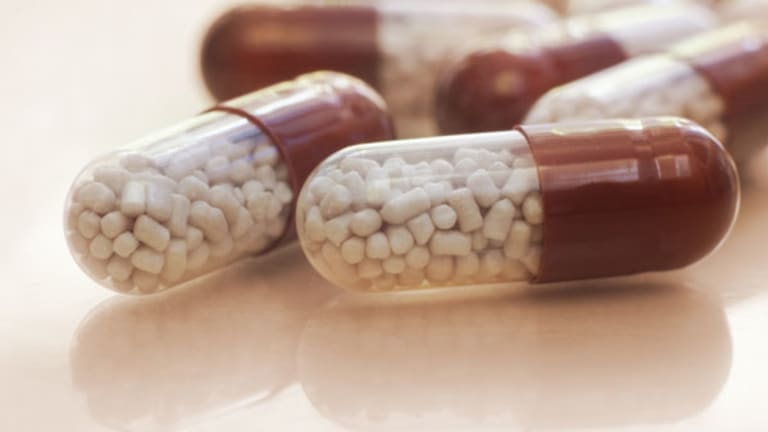 Abraxis Posts Earnings Miss
Third-quarter revenue and earnings rise but don't meet Wall Street estimates.
Abraxis BioScience
(ABBI)
missed on third-quarter earnings and revenue as it prepares to separate its surging Abraxane business from its more sluggish hospital-based product segment.
The biopharmaceutical company on Thursday reported adjusted earnings of $23.1 million, or 15 cents a share, up from $16.7 million, or 10 cents a share, in the year-ago period. And the company reported revenue of $241 million, up from $203.1 million in the 2006 quarter but falling shy of the Thomson Financial analyst estimates of 22 cents a share on revenue of $253.9 million.
Sales of breast cancer treatment Abraxane increased 65% to $86.4 million, vs. $52.3 million in the 2006 period.
The Los Angeles-based company's hospital-based product revenue from the company's Abraxis Pharmaceutical Products (APP) segment, increased just 2.3% to $153.2 million from $149.8 million in the 2006 quarter. Abraxis said annual revenue for the segment is now expected to increase about 9% year over year -- the lower end of a previous guidance range.
The company previously announced it is spinning the APP segment off into a separate, publicly traded business, and said Thursday that the transaction will close on Nov. 13. Abraxane is included in the new Abraxis BioScience (ABI).
Shares fell $2.21, or 9.1%, to $22.01.