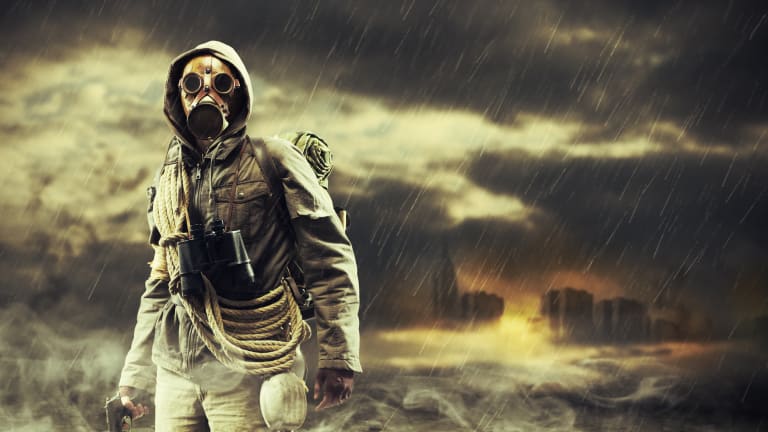 A Terrifying Recession Is Coming, Veteran Forecaster Warns
The U.S. economy looks fine right now, but one top pundit believes a recession is coming.
A recession might be lurking. 
"Soon we will be back in recession -- a recession is coming," Peter Schiff, CEO of Euro Pacific Capital told TheStreet. 
One black swan event Schiff sees coming is the notion of investors abandoning the euphoria over Trump's presidency, which has helped fuel the stock market rally this year.
"We've had a huge move up since the election of Trump even though prior to the election the expectation was if Trump won it [would be a disaster for markets]," he said.
When asked if the two straight quarters of double-digit earnings growth has sparked the rally in stocks this year, as opposed to solely Trump, Schiff pointed to earnings headwinds in the retail sector.
The S&P 500 is hovering around all-time highs -- no fear out there on Wall Street, yet. 
Watch the full interview with Peter Schiff:
More of What's Trending on TheStreet:
The Stunning Apple iPhone X Screen Will Trigger a Global Problem in This Market