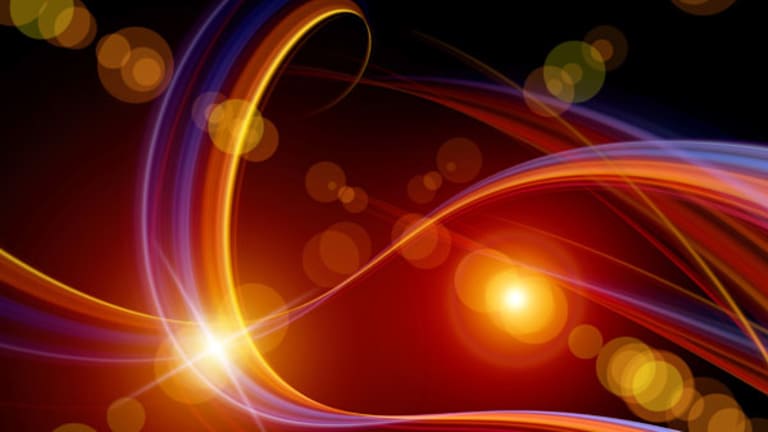 LIAONING, China (
) --
A-Power Energy Generation Systems
(APWR)
is up close to 10% on Tuesday morning after announcing that its subsidiary, Shenyang Power Group, has completed the establishment of a project company related to the development of a 600 megawatt(MW) wind farm in Texas. What's more, the project company has provided a cash payment of $37 million.
A-Power had reached almost half its average daily trading volume of 2 million shares by 11 A.M. on Tuesday. While investors seemed to react to the A-Power news with the usual momentum fervor common among alternative energy stocks, there is reason to be cautious about the latest release from A-Power, in terms of reading it as a sign that the project is moving full speed ahead.
Wind projects of the type and size of the A-Power Texas wind farm have historically been subject to delays, and analysts have previously stated that it would not be surprising if the A-Power Texas project fit this pattern.
The $37 million in cash provided by the project company and highlighted in the Tuesday release is small in comparison to the project financing needs.
Indeed, looking closely at the Tuesday A-Power release, investors should note that the company states, "The project is expected to cost in total approximately $1.5 billion, a portion of which is designated for wind turbine purchases. The parties will be seeking to obtain financing from third party lenders for most of the cost of the project. No financing commitments have been received to date."
Shenyang Power Group formed a limited liability company with United States Renewable Energy Group Wind Partners in mid-December 2009. The release on Tuesday shows that since December, the groups have not executed on any of the project financing ambitions.
A-Power also noted that Shenyang Power has received final approval from the Chinese National Development and Reform Commission to proceed with this project. However, analysts have previously noted that approval from U.S. regulators can be a long and arduous process, and will also pose the threat of delays in the anticipated project timeline.
A-Power also noted in Tuesday's release that a minimum of 70% of each wind turbine for the Texas wind farm will be wholly manufactured in the United States, a wrinkle that could affect that overall costs investors would expect from a project being developed by an Asian low-cost manufacturer.
So it's tough to tell from Tuesday's A-Power news whether the 10% spike was merited, or was just more hot air being blown by the wind-turbine manufacturer.
-- Reported by Eric Rosenbaum in New York.
RELATED STORIES:
>>Alternative Energy Losers: A-Power
>>A-Power Swings on Convertible Deal
>>See our new stock quote page.
Follow TheStreet.com on
and become a fan on
Copyright 2009 TheStreet.com Inc. All rights reserved. This material may not be published, broadcast, rewritten, or redistributed.