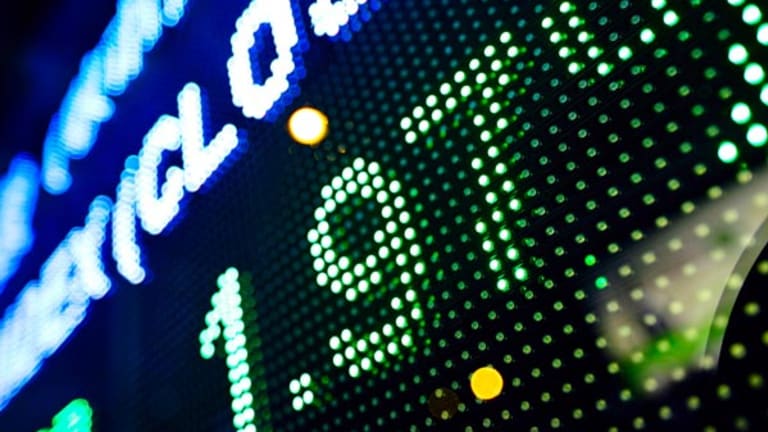 8 Ways the Job Scammers Get You
It's tough enough looking for a job without being scammed by con artists and financial fraud artists.
NEW YORK (
) -- It's
tough enough
looking for a job without being scammed by con artists and financial fraud artists, but that's exactly what's happening to more and more Americans seeking employment in a rough-and-tumble economy.
Take the case of National Sales Group, which was brought down by the
this year for "falsely promising employment opportunities to financially distressed consumers."
The FTC charged the firm with demanding (and getting) fees for services such as background checks that were never conducted. Not only that, but the company would overcharge. Job-seekers who had agreed to pay up to $38 were ultimately charged $97, the agency says. The FTC said National Sales also charged consumers "recurring fees" the job-seeker never agreed to.
The FTC says
job scams
are rampant, and that Americans seeking employment should be vigilant when responding to job ads, especially from placement firms that overpromise and underdeliver.
Here are some tips from the FTC and other consumer advocacy groups to stop you from falling victim to job scams.
A "promise" is a red flag. The FTC is clear on this first one: Reject any firm that promises you employment. Nobody, and certainly no third-party firm, can promise you a job.
Be skeptical. Any firm that charges you cash before you find work, even if it offers a refund if you don't find work, should be avoided. And never give your debit card or credit card information to job-search companies.
Read the fine print. Always know the terms and conditions on any contract with a job-search firm where you pay a fee for a job -- if you find work. The FTC says it is critical to "make sure you understand what services the firm will provide and what you'll be responsible for doing. If oral promises are made, but don't appear in the contract, think twice about doing business with the firm."
Watch out for a bait-and-switch. Be careful with placement services that write ads that sound like they offer jobs, when all they're really doing is "selling general information" about a job, the FTC advises.
Don't fall for government job scams. Any outside firm promising "previously undisclosed" jobs with Uncle Sam is surely a crock. By law, all government jobs are disclosed to the public via USAjobs.gov.
Double-check job firms. Don't assume anything when it comes to job placement firms. Any such firm that wants your business warrants a check with the Better Business Bureau, your state attorney general office or with a local consumer protection agency.
It's also useful to avoid any firm with a suspicious email address, especially one that has a third party's name in its address (such as @yahoo.com or @gmail.com). Chances are it is not legitimate.
Also, don't accept any offer of payment before you start working. That's a tried-and-true method used by fraud artists to get access to your bank account.
It's a soft employment market now, and con artists know it. They see job-seekers as vulnerable and easy to plunder.
Don't be a victim. Instead, be careful and skeptical. Just like your mom used to say, chances are if the deal sounds too good to be true, it usually is.