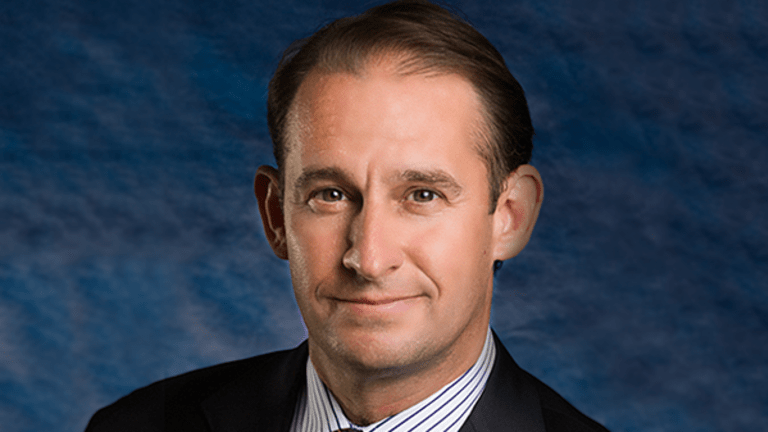 6 Stocks That Could Get a Bump From Glenn Welling
Rent-A-Center, Ruby Tuesday, Benchmark Electronics, SunOpta, Magnachip Semiconductor and Jamba Juice are all at various stages of being targeted by Welling's Engaged Capital
For many, Glenn Welling might not be a household name. But for those of us in the finance community the manager of five-year-old hedge fund Engaged Capital is a well known investor with a successful track record.
And even though Welling, based in Newport Beach, Calif., only launched his fund in 2012, his pedigree carries some weight with long-term institutional investors.
Last year two out of the top five companies targeted by Welling, cardiac medical device maker HeartWare International Inc. and Redbox DVD Kiosk owner Outerwall Inc. were sold for significant premiums. Outerwall was acquired by Apollo Global Management (APO) - Get Apollo Global Management Inc. Report for $1.6 billion, and HeartWare was purchased by Medtronic plc for $1.1 billion.
He worked with governance godfather Ralph Whitworth at Relational Investors before forming his fund and his director election contests - 11 over the past few years - have mostly resulted in settlements involving dissident board members or, in some cases, a sale of the targeted company. And Welling was listed among The Deal's ranking of activist winners in 2016. The Deal is a sister publication of TheStreet.
So, as Welling turns to 2017 and beyond, he is eyeing at least six companies, the sale of which are a real possibility. Let's take a look at who is next for Welling:
Editor's pick: A version of this article was originally published on The Deal, TheStreet's sister publication, on April 4. Click here for a free trial.