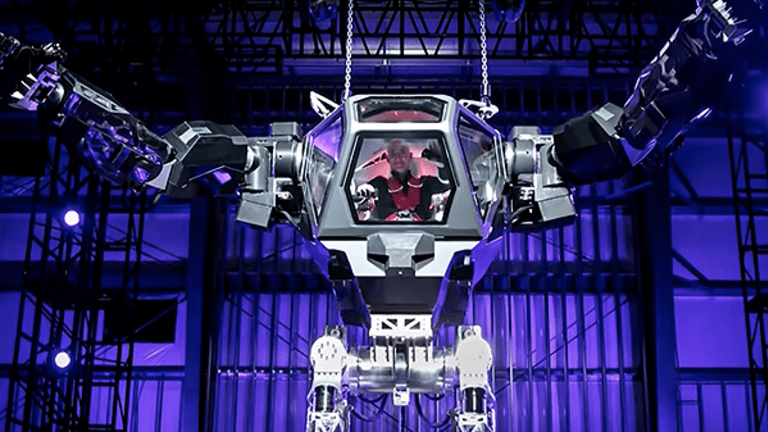 Amazon Has Stomped on These 8 Stocks This Year, Including Blue Apron
Amazon is killing it.
Amazon.com Inc. (AMZN) - Get Free Report is taking out rivals left and right.
The latest example is meal kit delivery service Blue Apron (APRN) - Get Free Report , whose shares were down almost 10% on Monday morning following news that the e-commerce king was preparing a move into the meal kit market.
Meanwhile, in June, a Goldman Sachs analyst hinted that Amazon will begin selling Nike Inc. (NKE) - Get Free Report products directly, something that was later confirmed, sending sports apparel retailers' stocks down just as grocers were struck by the announcement of a $13.7 billion deal for Amazon to purchase Whole Foods Market Inc. (WFM) .
Those stock moves in June were the first to really shed light on the fact that Amazon's aggressive expansion is crushing retailers, from Kroger Co. (KR) - Get Free Report  to the most recent, Best Buy Co. Inc (BBY) - Get Free Report . 
So far this year, companies have announced 4,789 store closures, a 286% increase from a year ago, according to Fung Global Retail & Technology. Meanwhile, the Seattle-based e-commerce giant's shares are up nearly 34% so far this year and have grown more than 4% over the past month.
Here are eight companies whose stocks are hurting, likely from Amazon's growth and reported moves.