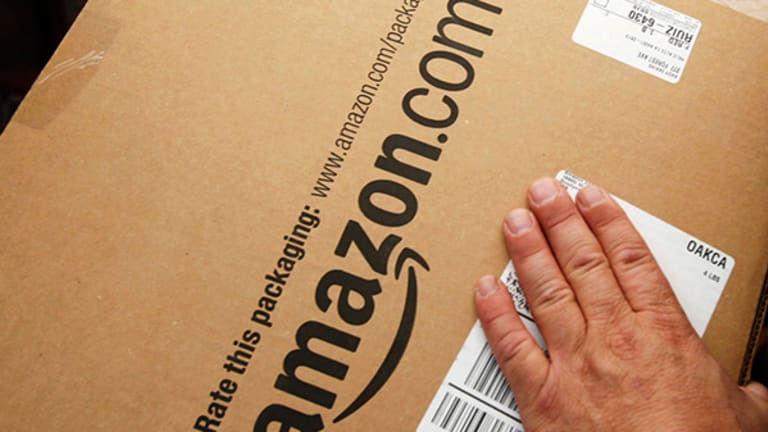 6 Cheap Stocks Goldman Sachs Knew Would Make You Money
Only six of Goldman Sachs' 14 cheap stocks had positive returns in the month of April.
This story has been updated from 3:18 pm ET with updated stock prices and charts.
Which stocks off of Goldman Sachs' (GS) - Get Goldman Sachs Group, Inc. Report list of 14 "cheap stocks" had good returns in April? We found only six of the 14 stocks had positive performance over the past month.
According to a note to clients titled "Late-Cycle Playbook: Lack of cheap, under-earning sectors favors single-stock selection," investors looking at entire sectors will have a hard time finding value, but there are opportunities on a stock-by-stock basis.
"Today not a single sector screens as being both cheap and under-earning," Goldman analysts Jessica Binder Graham and Christopher Wolf wrote in the April 1 note to clients. "Thus, such a top-down perspective may suggest a lack of 'value' to be found in today's market, but delving down one layer deeper we do find single-stock opportunities with 13% of our coverage fitting these criteria."
Based on this idea, Goldman offered three investment strategies in the note to clients on how to play stocks: buy "cheap under-earners with upside," sell "expensive over-earners" and buy "incremental margin winners."
Goldman found 14 stocks among its coverage list that were either buy- or neutral-rated based on the strategy, which looked specifically at inexpensive stocks that are "incremental margin winners" and are expected to have strong top-line growth in 2016 and 2017.
TheStreet checked up on those "cheap stocks" a month later to see how they had done. We found just six of the 14 were in the black since April 1.