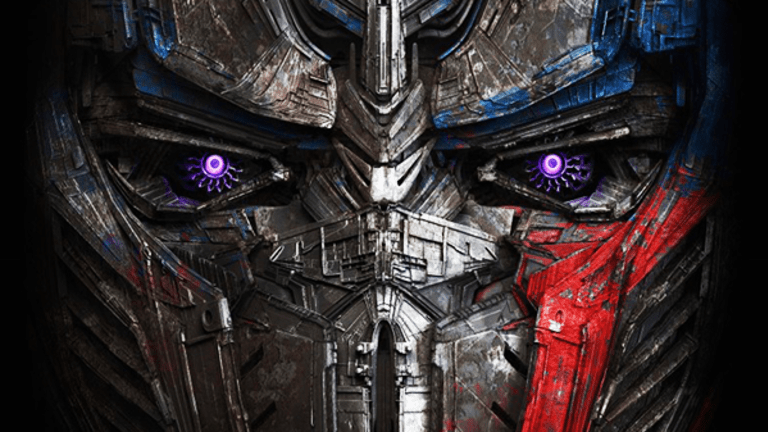 5 Ways 'Transformers' Has Transformed the Movie Industry
Paramount's cornerstone franchise has had quite the impact.
Paramount's cornerstone franchise has had quite the impact.
Love them or hate them, there's no denying that Viacom's  (VIAB) - Get Report  "Transformers" films are an indelible part of recent Hollywood history. Ever since the first movie in the robo-franchise was released into theaters a decade ago, the film industry has changed its approach to producing, releasing and reporting on movies.
With the latest installment "Transformers: The Last Knight" hitting theaters this Wednesday, TheStreet decided to look back at the legacy of Michael Bay's franchise.
Here are the five ways that the "Transformers" films have impacted the film landscape.
1. "Transformers" shows Hollywood that toy-to-film adaptations can be blockbusters.
Before the first "Transformers" film was released in 2007, the highest grossing adaptation of a toyline was 1985's "The Care Bears Movie" with $22.9 million at the box office. "Transformers" overtook that in its first day. The film grossed $319.2 million in its domestic run and over $700 million worldwide, becoming a smash hit for Paramount and Viacom and proving that toys could become big-screen stars.
Before "Transformers," there hadn't been a big-budget adaptation of a toyline; since then, it seems as though studios can't stop throwing money toward such adaptations. Some attempts to translate children's properties into big-screen success have been misguided, such as 2012's notorious flop "Battleship" and last year's "Max Steel." However, several have been successful in the wake of "Transformers": films like 2009's "G.I. Joe: Rise of the Cobra," 2014's "The Lego Movie" and last year's "Trolls" were all able to capitalize upon strong toy brands to achieve blockbuster grosses. It's doubtful whether we would have any of these films had "Transformers" not done it first.