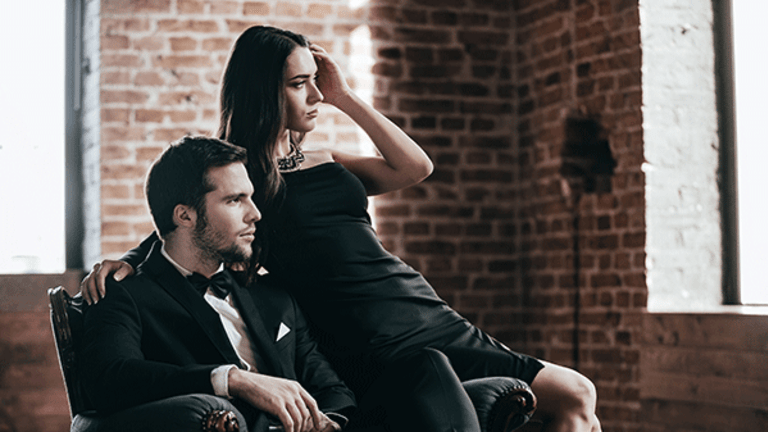 5 Taboo Topics That the World's Wealthy Won't Discuss
Amassing wealth and maintaining it requires building relationships and cultivating partnerships, which are difficult to accomplish when you're running your mouth about anything that comes to mind.
When much of the world has the means to share any opinion it wants at any time, it's far more challenging to find a topic that people won't discuss
Even silence is a luxury afforded only to the rich.
A recent survey by international financial advisory agency deVere Group discovered that the wealthier classes covet civility as much as any luxury item. It recently asked 830 clients who have investable assets of more than $1.3 million which subject was the most difficult to discuss with family, friends and colleagues. According to responses from the United States, United Kingdom, Hong Kong, the United Arab Emirates and South Africa, there is a global consensus that prizes silence about certain topics for the sake of decorum, public perception and maintenance of personal relationships
While only one answer applies to DeVere directly, the Top 5 least-discussed topics would make for unpleasant conversation in both the barroom and the board room. With social media only amplifying discord once reserved for the loud guy at the restaurant or the less-tactful relatives at a family dinner, it's worth looking at the wealthy's taboo topics and determining if discussing them with anonymous strangers is any more fruitful than bringing them up in awkward face-to-face interactions:
This article is commentary by an independent contributor. At the time of publication, the author held no positions in the stocks mentioned.