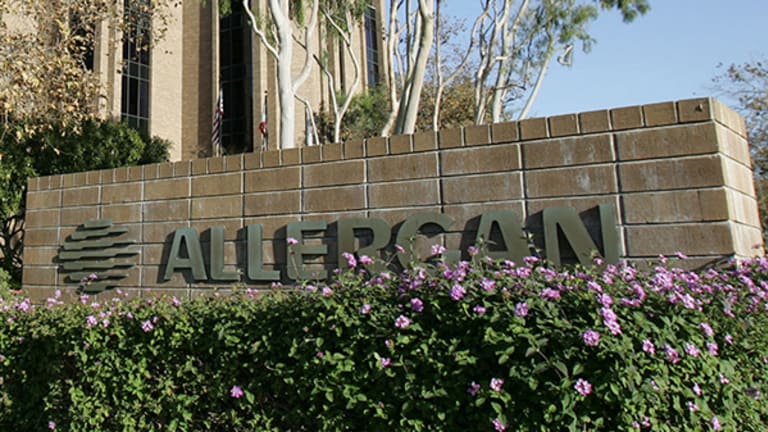 Market volatility in the fourth quarter churned up the portfolio holdings of even the savviest investors.
The 10 largest hedge funds lost $44 billion in the December period compared with the third quarter of 2015. Their aggregated equity holdings totaled $159 billion at quarter's end, according to S&P Global Market Intelligence, a division of McGraw Hill Financial, in its quarterly hedge fund tracker. The report analyzed Securities and Exchange Commission 13F filings by the 10 largest hedge funds by asset size to spotlight big buying and selling trends.
Large hedge funds decreased the total number of stock positions they held to 427 from 441, the lowest number of stocks they held in aggregate for 2015, the report said. They sold the most positions in the financial services sector, with a total selloff of $2.2 billion last quarter.
Apple (AAPL) - Get Apple Inc. (AAPL) Report was one of the most sold stocks during the three-month period as well as one of the most acquired positions by large hedge funds. S&P Global analyst Pavle Sabic said in an email that this event is quite common with well-known stocks as hedge fund managers take opposing views.
Here are five stocks listed in the U.S. that saw big selling by hedge fund managers in the fourth quarter. TheStreet highlights notable decreased or sold out positions on each of the five stocks. We've paired the list with commentary from Jim Cramer, if the stock is owned by his Action Alerts PLUS charitable trust portfolio.
Be sure to also check out which stocks hedge funds love for 2016.