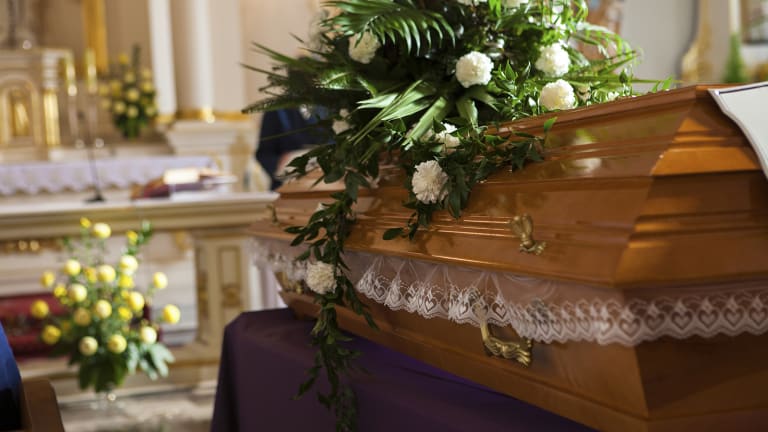 5 Simple Charts That Show Why the U.S. Consumer Is Still Dying
People still aren't spending like crazy.
Editors' pick: Originally published Jan. 13.
Despite a heady year for the stock market, rising home values and quicker wage growth, U.S. consumers continue to show they are watching every penny.    
The latest evidence of that arrived on Friday, as the Commerce Department said December retail sales rose a disappointing 0.6%. Wall Street was looking for an increase of 0.8%. Sales at retailers excluding car dealerships and gasoline stations were flat, the poorest result since July.
If one is so inclined not to believe government data, take a gander at these depressing new charts on consumer spending by economists at Bank of America/Merrill Lynch. Taken together, they reveal a U.S. consumer that is far from being in perfect financial health as suggested by consumer confidence hovering around its highest level since 2004.
When was the last time you went to a bar? Exactly.
How old is your couch? Exactly. 
Parents are buying fewer clothes for their children. Also, teen unemployment remains high meaning less trips to the mall. 
Spending at supermarkets look challenged. 
Even rich may not be spending as lavishly as they have in the past.