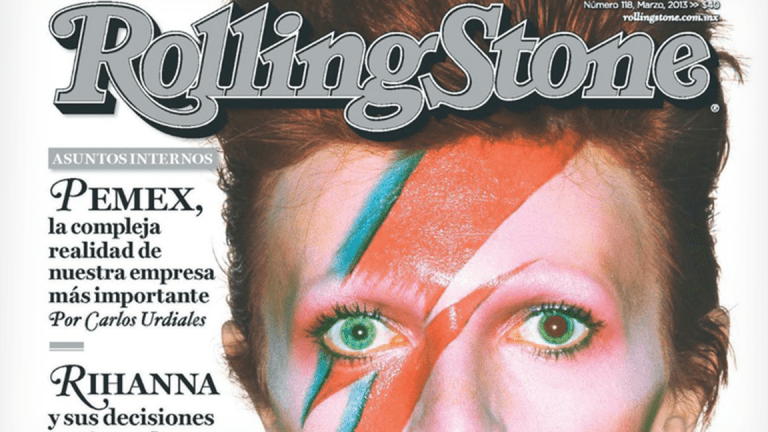 5 Most Memorable Rolling Stone Covers
Before getting caught up in controversy, Rolling Stone was a premier illustration of popular culture.
The sale of the struggling Rolling Stone has reportedly drawn "robust" interest from media companies, billionaire investors and publishers. The Wenner family decided to sell the 50-year-old legacy magazine after coming to the conclusion that it needs significant investment in digital distribution in order to remain viable, the New York Times reports.
While the magazine still faces ramifications from an error-filled story concerning a gang rape at the University of Virginia three years ago, it was once considered one of the premier illustrations of the music industry, as well as popular culture.
Rolling Stone publishes about 18 times a year and reported a paid circulation of 1.47 million in the first half of 2017. It also publishes 12 international editions, which reach a worldwide audience of over 65 million people.
We took a look at some of the most iconic Rolling Stone covers of all-time.
Will a new owner see it return to its former glory?
More of What's Trending on TheStreet:
Editors' pick: Originally published Sept. 22.