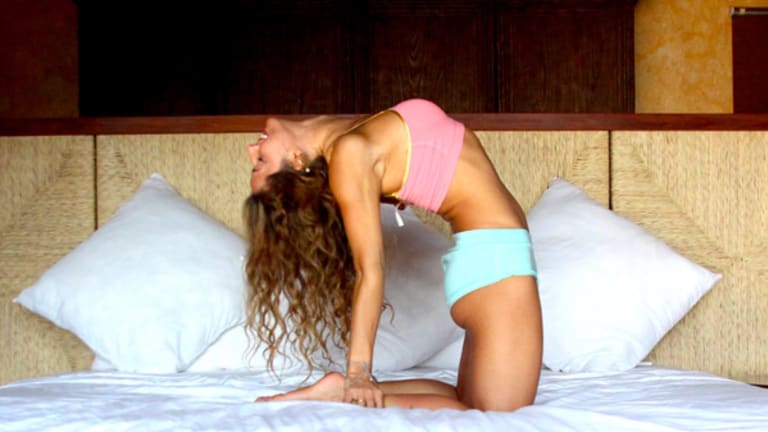 5 Best Luxury Yoga Getaways Around the World
These resorts offer unique yoga classes and programs in spectacular settings.
Editor's pick: Originally published August 11.
When the stress of daily life starts to weigh you down, practicing yoga can be a great way to relax, unwind and feel renewed. Of course, if you have a penchant for travel and wouldn't mind a little pampering too, you'll be happy to know that there are several high-end resorts throughout the world that offer unique yoga classes and programs, along with luxurious accommodations and top-notch amenities.
"We're so over-connected these days that wellness destinations, such as yoga retreats, are a way of getting back in touch with authentic reality," says Carol Perehudoff, a Toronto-based spa and luxury travel blogger for WanderingCarol.com. "They're a prime way to ground ourselves and bring body, mind, soul and spirit back together."
From a desert paradise in Arizona to a beachside haven in Thailand, here are five of the best luxury resorts around the globe for aspiring yogis. And don't worry if you're a beginner--these destinations offer instruction for all levels, even if you've never stepped on a yoga mat before.