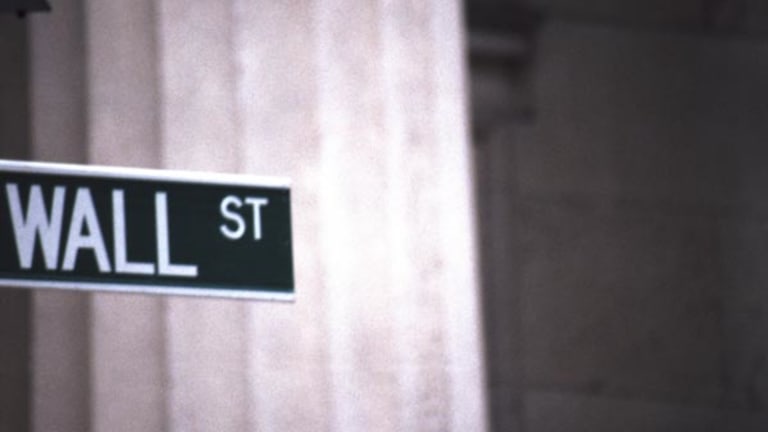 Publish date:
4 Things to Do Instead of Watching the Super Bowl
Here are some things you can do while everyone else is watching the big game.
Here are some things you can do while everyone else is watching the big game.
NEW YORK (MainStreet) -- Like 110 million of my fellow Americans, I will be spending my Sunday evening watching Super Bowl XLVI between the New England Patriots and the New York Giants. Still, that leaves another 200 million or so Americans that simply don't care about the biggest sporting event of the year.
If you've decided to abstain from the Super Bowl, what should you do with yourself that night instead? We're so glad you asked.
This year brings Puppy Bowl VIII on Animal Planet, and for the first time viewers get to see the Piggy Pep Squad.
Find a deal
While grocery stores will be teeming with last-minute shoppers picking up supplies for bean dip and buffalo wings, most other retailers will be largely devoid of customers. And if you don't mind haggling, that gives you the perfect opportunity to get a great deal. As we explained earlier this week,
deal-hunters would do well
to visit stores during off-peak periods because salespeople and managers will have time to haggle with you. And with a third of the country parked in front of the TV, you can bet that any store that's open on Sunday evening will be a virtual ghost town.
>>From the NFL to Doggy Daycare
Meanwhile, a number of businesses are offering special
Super Bowl promotions and deals
. Even if you're not a football fan, you can still take full advantage.
Have dinner and a movie
Online reservation service
OpenTable
sees reservations drop by 50%
on Super Bowl Sunday versus other Sundays, which means this is a great night to get into that restaurant that's always too crowded (just stay clear of sports bars). Want to see a movie? Theaters see a similarly deep drop in attendance, so you and your date can enjoy a quiet theater and the best seats in the house.
Watch the puppy bowl
For the uninitiated, the
consists of a bunch of puppies frolicking on a small "football field," where they play with football-shaped toys. Puppies who poop on the field or participate in "Unnecessary ruff, ruff, ruff-ness," are assessed penalties by the referee. This year is Puppy Bowl VIII, and for the first time we'll get to see the Piggy Pep Squad. Get excited, people. The event starts at 3 p.m. EST on Sunday on Animal Planet, so technically you don't have to skip the game to watch it. But it's worth checking out either way.
Get a good night's sleep
Outplacement firm
Challenger, Gray & Christmas
identifies the Super Bowl as
one the top productivity-sappers
of the year, noting that revelers find it particularly difficult to show up to work on Monday morning after drinking heavily the night before. And a 2007 study by the Workforce Institute estimated that 1.5 million people miss work the day after the Super Bowl and another 4.4 million are late to work. Take this as an opportunity for workplace advancement: Come into work the next day rested and ready to work, and you'll present a nice contrast with your hungover or absent co-workers. While everyone else is making frequent trips to the bathroom and falling asleep at their desks, you'll be impressing your boss with your chipper attitude and productive ways.
>To submit a news tip, email:
.
Follow
TheStreet
on
and become a fan on