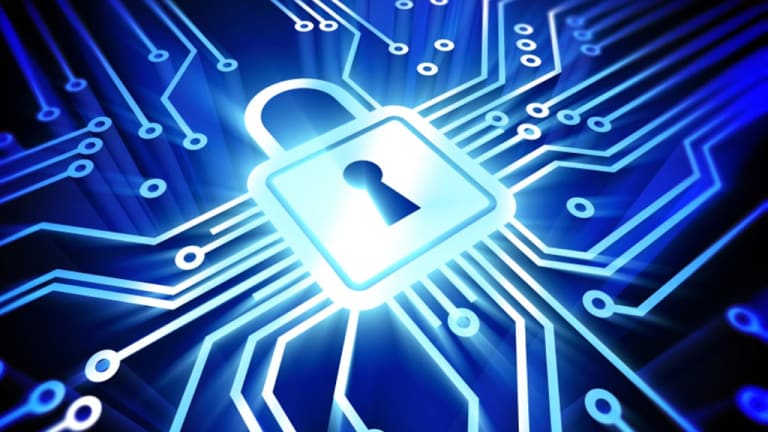 3 Technology Companies to Dump Now
Autodesk, FireEye and Teradata have all been struggling and are unlikely to see much improvement in the coming months.
While the broad stock market will probably continue rising in the long term, this shouldn't be used as the sole reason to hold a stock. The technology sector is so constantly disrupted that companies unable to adapt find themselves out of business. The three tech companies below don't have much going for them and could cost investors in the next correction.
1. Autodesk (ADSK) - Get Report
Autodesk's share price is up nearly 27% this year, to $76 from $60, and that's just about all it has going for it. The company's revenue is expected to decrease this year, and its earnings have been in decline since 2012. Investors are hoping that these declines are just a symptom of its transition from selling licenses on its software to a subscription-based business model, but a four-year earnings decline is difficult to swallow.
The company is also accruing debt at an alarming rate. Long-term debt nearly doubled in the past fiscal year, rising to $1.48 billion in January 2016 from $743 million at the end of January 2015. Meanwhile, the company's cash has been declining in the past three years. Autodesk does not yet have a solvency problem, but even a crumb of bad news could prompt analysts to downgrade the stock. Earlier this year, Autodesk announced the layoff of roughly 10% of its workforce, more than 900 workers. 
2. FireEye (FEYE) - Get Report
Investors had big expectations for cybersecurity company FireEye that didn't materialize this year. First- and second-quarter 2016 revenue missed analysts' expectations, sending Fireye's stock down 37% this year. Even Monday's news that Vodafone was partnering with FireEye barely moved the needle on FireEye's share price.
From a long-term perspective, FireEye had a solid plan in place to grow its business and achieve profitability. The company's slow entry into the software-as-a-service sector means it could take some time for the plan to come together, however. Investors are looking elsewhere for growth.
3.Teradata (TDC) - Get Report
Lastly, data storage provider Teradata is forecasting reduced revenue and earnings for 2017, which will likely drive down its share price. In the company's most recent earnings call CEO Victor Lund explained that the company intends to "transform" itself over the next five years.
Teradata's current investors are likely holding on to the belief that it may become an acquisition target for larger competitors in the space like IBM. Aside from a potential acquisition, investors shouldn't expect organic growth from Teradata in 2017.
---
We've just explained which tech companies will NOT be good income opportunities. For a better income opportunity we've found a genius trader who turned $50,000 into $5 million by using his proprietary trading method. For a limited time, he's guaranteeing you $67,548 per year in profitable trades if you follow his simple step-by-step process. Click here now for details.
This article is commentary by an independent contributor. At the time of publication, the author held no positions in the stocks mentioned.