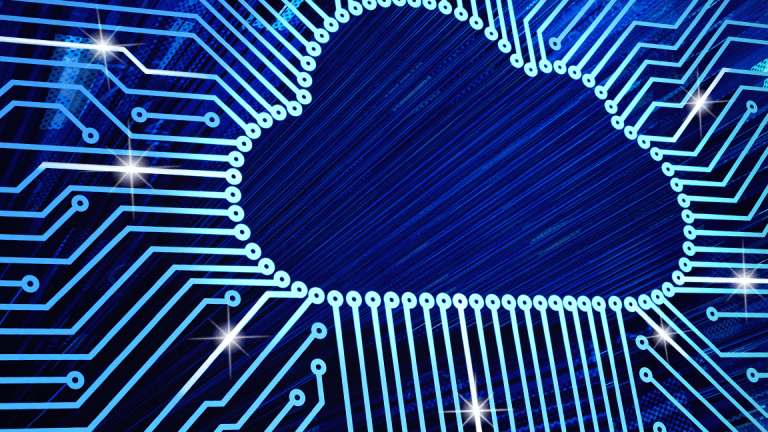 3 Small-Cap Internet Stocks That May Have Earnings Season Meltdowns
Not all small-cap internet stocks are created equal. Here are three names that may be at risk of an earnings season meltdown.
Not all small-cap tech trades are great to put on to ride Alphabet's (GOOGL) second quarter earnings blowout.
Watch the valuations of some of these hot tech names as the market could react cautiously to their coming earnings reports, cautions RBC Capital Markets Analyst Mark Mahaney. Among the 17 small-cap internet stocks Mahaney tracks, nine have materially outperformed the benchmark small-cap Russell 2000 undefined since the first quarter. Those names include (TRUP) , (APRN) , (ETSY) , (ROKU) , (SFIX) , (TTD) , (WIX) , (TRUE) and (P) . Only three out of the 17 -- (RDFN) , (TREE) and (YELP) -- have lagged the Russell 2000. 
"We believe this bifurcation has created several interesting entry points across the sector," says Mahaney. "In particular, YELP and RDFN have under-performed since first quarter, and each we believe have very solid business models and reasonable valuations, with the potential for 12-month stock out-performance."
Mahaney flat out flags potential earnings day blowups for several of names:
Blue Apron
Says Mahaney, "With the stock +48% since first quarter, we are skeptical that the company has sustainably improved its business model, though we believe management is taking the right steps."
LendingTree
"The company is facing near-term macro risk from rising rates, especially risk to the company's Re-fi segment," warns Mahaney. LendingTree's stock has shed 25% in the past three months in part because of Mahaney's concerns. 
Zillow
Points out Mahaney, "Zillow is also seeing risk to Mortgage segment from rising rates, with additional uncertainty around Zillow Homes launch."
Why Jim Cramer's Action Alerts PLUS member club is still bullish on FANG.