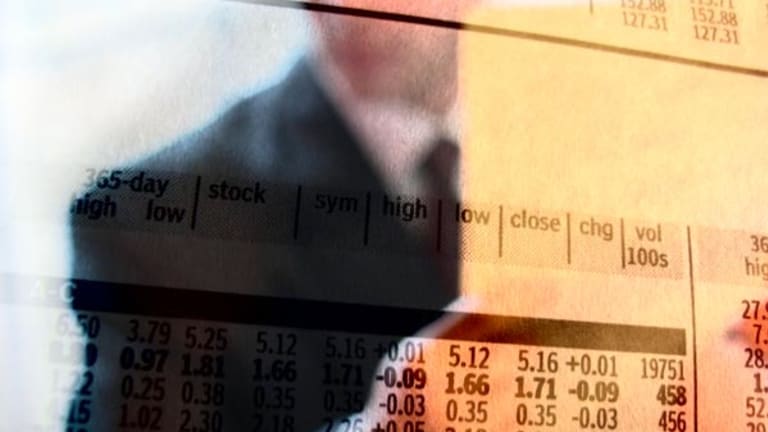 3 Reasons Not to Give Gift Cards
Gift cards are set to be the most popular holiday present again, but there are reasons to ditch them.
NEW YORK (
) -- Once again, the gift card reigns supreme.
According to the
, Americans plan to spend a total of $27.8 billion on the plastic present this year, with each consumer shelling out an average of $155.43, up from $145.61 last year. The total puts gift card spending at the highest it has been since 2007 and sets up the gift card to be the season's most popular gift for the fifth year in a row.
While it's understandable why many people give gift cards -- they are convenient and don't require much thought -- there are plenty of reasons to get more creative. We rounded up a few reasons you should ditch the gift cards this holiday shopping season.
Gift cards are set to be the most popular holiday present again, but there are reasons why consumers should ditch them.
They can increase your holiday spending.
The numerical value prominently displayed on the corners or in the envelopes of each gift card you buy can lead you to unconsciously throw more money into a gift.
"
Consumers may spend $25 instead of $20, $5 more than they intended to," Clarky Davis, a representative for CareOne Debt Relief Services,
told us in October
. She says buying a small gift without the price tag displayed on it will help you stay within your allotted budget.
There's fine print you'll need to worry about.
While
new regulations
put limits on gift card expiration dates, there are still fees retailers can bury in gift cards' fine print. This includes purchase fees, fees for inactivity, dormancy or service charges when there has been no activity on the card for at least a year, transaction fees every time the card is used and other miscellaneous charges for balance inquiries, adding funds or replacing lost or stolen ones.
While many retailers have ditched fees entirely in order to remain competitive, consumers should still read through the disclosure form, which must be provided at the point of a gift card's purchase, before selecting which ones to buy, something you won't have to do when buying a nice box of chocolates.
They're impersonal.
While gift cards aren't the only boring gift out there consumers have come to rely on, they are among the more impersonal.
"Gift cards are the ultimate last-minute gift and it's obvious," Dana Holmes, who runs the recommendation site
, told us when she stopped by to point out
some cool alternatives to cheesy holiday gifts
.
If you still think a gift card is your best bet, make sure to buy someone an experience, such as a massage, or add a personal touch that will show you were thinking of them specifically when you made the purchase -- for instance, giving a list of best-selling books with a gift card from Barnes & Noble.
You can find more ways to make impersonal gifts personal in our roundup of 8 Thoughtful Gifts That Require No Thought!
>To submit a news tip, email:
.
Follow TheStreet.com on
and become a fan on