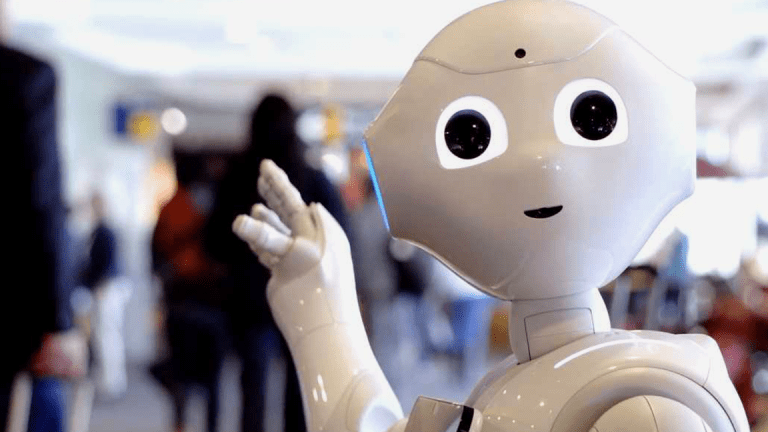 3 Popular Tech Stocks Goldman Sachs Thinks Can Make You Money
Tech earnings season is in full swing. Here's a quick take on several key tech names Goldman Sachs is bullish on right now.
Time to go shopping in the tech sector if you haven't done so already. 
With strong earnings from search giant Alphabet (GOOGL) and Netflix (NFLX) -- two tech bellwethers -- under the market's belt, it's clear the sector remains one of the most attractive investment opportunities. Note the emphasis on investing, not necessarily trading, as the future continues to be bright for tech amid pushes into the cloud and the transition to online buying. 
Here's why Goldman Sachs analyst Heath Terry is particularly bullish on the e-commerce sector.  
"Market share gains in online retail and digital advertising continue to drive fundamental outperformance in Internet, with Street revenue estimates for 20 out of our 28 covered Internet companies increasing following 1Q results and, importantly, for 6 of 9 non-travel large caps. This is being driven by trends in e-commerce and online advertising partly offset by a challenging environment for online travel intermediaries, in our view. E-commerce growth has moderated in the recent quarters but remains elevated as US desktop e-commerce growth reached +20% yoy in 1Q18 (+20% in 4Q17) vs. +20%/16% in the first quarter of 2017 and '16, per comScore.
As multi-channel retailers and e-commerce pure-plays continue to invest in fulfillment and historically challenging (but large) categories move online, we expect online market share gains to accelerate (+147bps in 2018E vs. +134bps in 2017E) while global share gains remain robust (+150bps next 3-yrs on avg. vs. +130bps the previous 3-yrs). We believe these gains will reinforce further e-commerce growth globally and see significant growth opportunities for covered companies."
Goldman recommends Amazon (AMZN) , Action Alerts PLUS holding PayPal (PYPL) and Alphabet as key plays on the online shopping movement. Third Point's Dan Loeb is also bullish on PayPal, very bullish.  
Why Jim Cramer's Action Alerts PLUS member club is bullish on most of the FANG stocks.