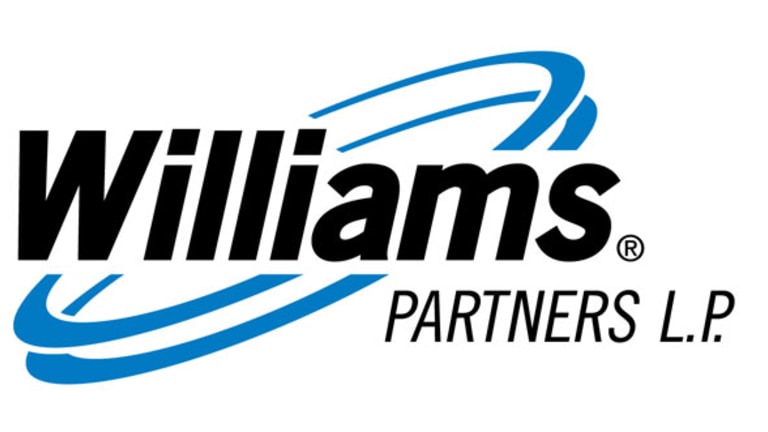 3 Perfect Pipeline Plays for 2017
The rebound in Pipeline MLPs began in 2016 and will not end in 2017. Especially with energy-friendly President Trump in office and interest rates on the rise.
Pipeline MLPs bounced back in 2016 after being flattened in 2015 due to the plunge in commodity prices. The coming year should be another good one for the high-yielding sector now that the election has been settled and rates are on the rise, says Libby Toudouze, portfolio manager for Cushing Asset Management.
"The current economic environment is one in which MLPs thrive," says Toudouze. "Rising rates are positive for all growth companies including the growth MLPs. Plus there is a tailwind from economic stimulus, a pro-growth administration, tax reform and reduced regulatory burdens."
Drilling down, Toudouze says midstream MLPs are attractive from several perspectives, starting with valuation. Despite the recovery in pipeline players, Toudouze still thinks they have room to run, especially in an inflationary environment.
Furthermore, she says volumes have recovered and the cost of capital for these companies is moving back to attractive levels, so financing will be less of an issue than it was not too long ago.
One of her favorite names in the sector is MPLX (MPLX) - Get Free Report , which is up 24% in the past year and sports a dividend yield of 5.3%. She expects low-teens distribution growth for the next two years with solid growth thereafter. She also likes MPLX's "strong balance sheet with leverage consistently in the 3.5 times range."
Toudouze is also bullish on NGL Energy Partners (NGL) - Get Free Report , up 130% in the past year and yielding 6.3%.
"This company is going to grow 20% this year and thereafter for the next three years, at least 10% a year," says Toudouze. "I think that can cushion any pressure from the rising rate environment."
Finally, Toudouze is a fan of Williams Partners (WPZ) , which has doubled in the past 12 months and now yields 8%. She calls Williams the "premier natural gas system in North America" and says it will benefit from demand growth and its increasing ability to fund its projects.
"They have lowered their cost of capital," says Toudouze. "And remember that natural gas is the big winner in the energy renaissance and that is going to put Williams in a good position."