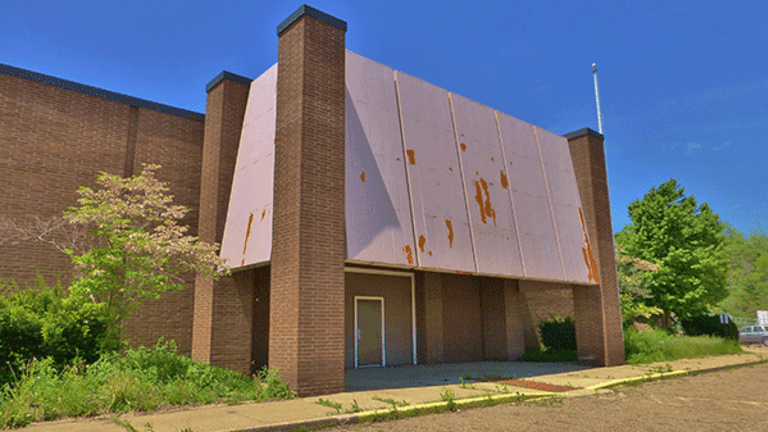 Publish date:
3 Huge Mistakes Explain Everything on Why Sears Is Now Dying
Here is why Sears is struggling.
Here is why Sears is struggling.
Everyone knows it's only a matter of time before Sears Holdings Corp. (SHLD) drops dead.
From draining its cash position to $286 million in 2016 from a high point of $1.7 billion in 2009 to having disastrous holiday seasons to not generating cash flow from its operations or seeing revenue growth since 2006, Sears is on a slippery slope to demise.
Even Sears admitted as much last week.
"Substantial doubt exists related to the company's ability to continue as a going concern," the struggling retailer said in an annual report filed with the Securities and Exchange Commission. Essentially what Sears said is, "we're not sure if we can stay in business."
"Is this new? No," Corali Lopez-Castro, partner at Kozyak Tropin & Throckmorton's bankruptcy and commercial litigation practice group, told TheStreet in a recent interview.
However, "the fact that they put it into writing is scary," Lopez-Castro continued.
Shares of Sears fell 47.32% in 2016 and Lopez-Castro said she doubts the retailer will be able to get out of its current dire position without filing for bankruptcy.
Here are three of Sears' biggest mistakes that led it to its current grim state. Sears spokesman Howard Riefs did not return a request for comment for this story.