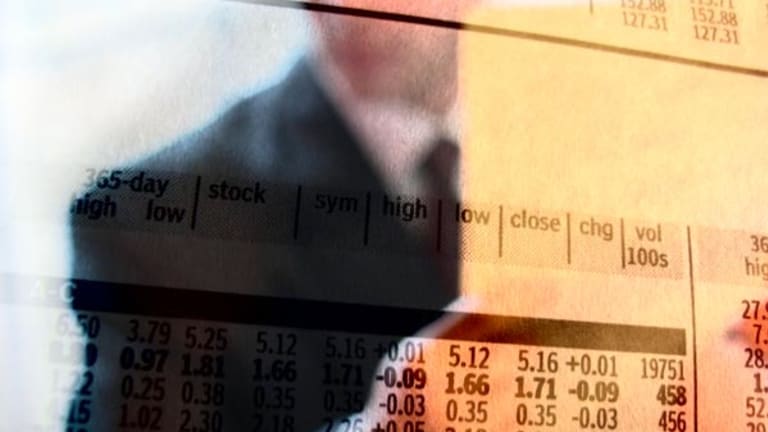 2011 Could See 3-6 Major Hurricanes: NOAA
The National Oceanic and Atmospheric Administration forecasts the 2011 hurricane season could have six to 10 hurricanes, with three to six of them major.
WASHINGTON (
) -- The 2011 hurricane season is forecast to have 12 to 18 named storms, the National Oceanic and Atmospheric Administration said Thursday, and six to 10 of them could become hurricanes.
The six-month hurricane season in the Atlantic Basin -- the East Coast of the U.S., the Caribbean Sea and Gulf of Mexico -- begins June 1.
A named storm has winds of 39 mph or higher, while a hurricane's winds top 74 mph. The NOAA, a division of the National Weather Service, said the 2011 season could see three to six major hurricanes -- Category 3, 4 or 5 storms with winds of 111 mph or higher.
The NOAA said its forecast ranges have a 70% likelihood. The forecast indicates activity will exceed the seasonal average of 11 named storms, six hurricanes and two major hurricanes.
"In addition to multiple climate factors, seasonal climate models also indicate an above-normal season is likely, and even suggest we could see activity comparable to some of the active seasons since 1995," said Gerry Bell, a NOAA hurricane forecaster.
The hurricane outlook doesn't predict where and when any of these storms may hit.
-- Written by Joseph Woelfel
>To contact the writer of this article, click here:
Joseph Woelfel
>To submit a news tip, send an email to:
.