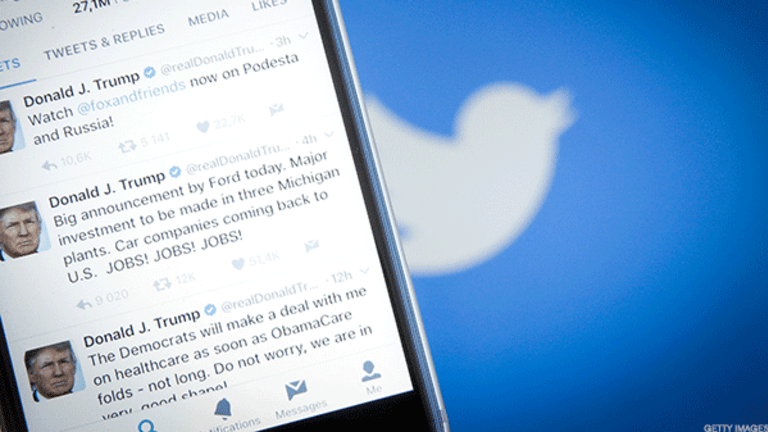 15 of the Best Finance Twitter Accounts to Follow
Twitter has become the de facto platform for finance people to get real-time news and thoughts from some of the industry's most influential people. Here are 15 of them.
Despite its ups and downs as a business and as a platform, there is one thing Twitter (TWTR) has always had over other social networks -- its ability to move markets.
From legendary investment gurus to retail investors to hedge fund honchos to influential journalists, most of the world's financial elite are on the platform, giving their opinions on the day's events or actually breaking the news itself which moves markets.
While there are countless people which could be put on this list, TheStreet narrowed it down to 15 people that are a must follow for any investor.
The list is comprised of people and institutions that have killer analysis, quick wit and a personality that can't be matched.