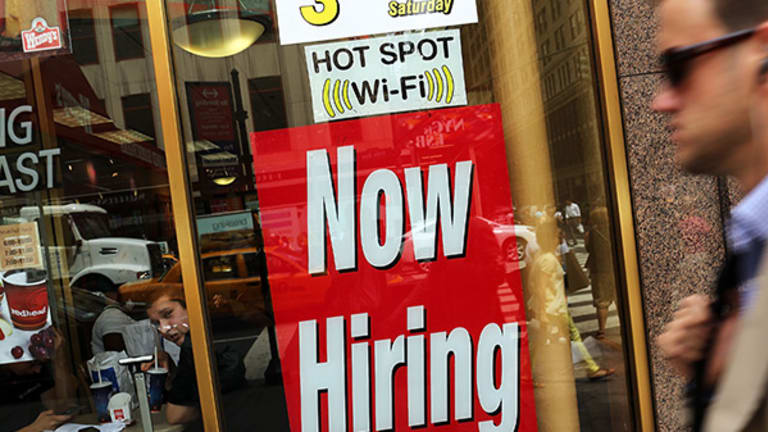 20 Best Niche Job Boards for Job Seekers and Recruiters
Boost your chances of landing a job or finding the right candidate by turning to industry-specific job sites.
Editors' pick: Originally published August 18.
Looking for a new job? While popular job boards such as Monster, Indeed, CareerBuilder and SimplyHired are all great ways to send out resumes, job seekers have a better chance of finding the job they really want by turning to job boards that cater to their specific interests and experiences.
Niche sites often include listings that large job boards don't have, and applicants using these sites have less competition for available jobs than they would using well-known job boards.
For employers, niche job boards are ideal places for finding talent, particularly for hard-to-fill and specialized positions. Recruiting managers need not sift through as many applications as they would using large job boards. According to LinkedIn's most recent Global Recruiting Trends report, which surveyed more than 4,000 talent acquisition decision makers, quality of hire is the most valuable performance metric for talent acquisition teams. This was was closely followed by time to fill position and hiring manager satisfaction.
So, which niche job boards are best for different types of job seekers? Click through our list to find out.