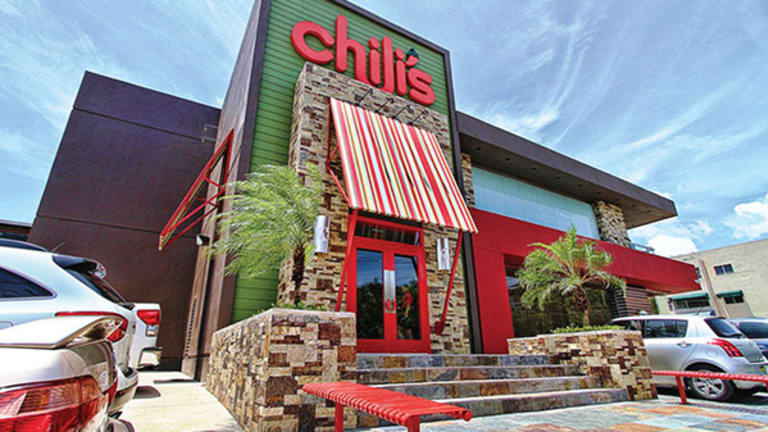 14 Cheap Stocks to Buy Now From Goldman Sachs
These 14 inexpensive stocks are expected to have strong top-line growth in the next two years, says Goldman Sachs.
Value stocks are in demand and becoming scarce again, according to Goldman Sachs.
"Today not a single sector screens as being both cheap and under-earning," Goldman said in an April 1 note to clients. "Thus, such a top-down perspective may suggest a lack of 'value' to be found in today's market, but delving down one layer deeper we do find single-stock opportunities with 13% of our coverage fitting these criteria."
The majority of stocks that Goldman covers have currently been trading above valuations seen at the midpoint of the most recent economic cycle (defined as beginning in 2007 through today), according to the note. And while the market selloff in the back half of 2015 dampened valuations, the market recovery over the past two months has fueled another reversal of valuations, moving them higher -- and, essentially, making stocks that were once cheap more expensive again. 
At the same time, operating margins are near peak levels across the majority of stocks, with estimates suggesting that they will move even higher over the next year, the analysts wrote. (Goldman analysts are actually skeptical of operating margin trends, mainly because of rising labor costs, according to the note.) 
So what do these two trends mean for investors? Based on a screen that seeks out inexpensive stocks that are "incremental margin winners" and expected to have strong top-line growth in 2016 and 2017, here are 14 stocks to buy now, according to Goldman.