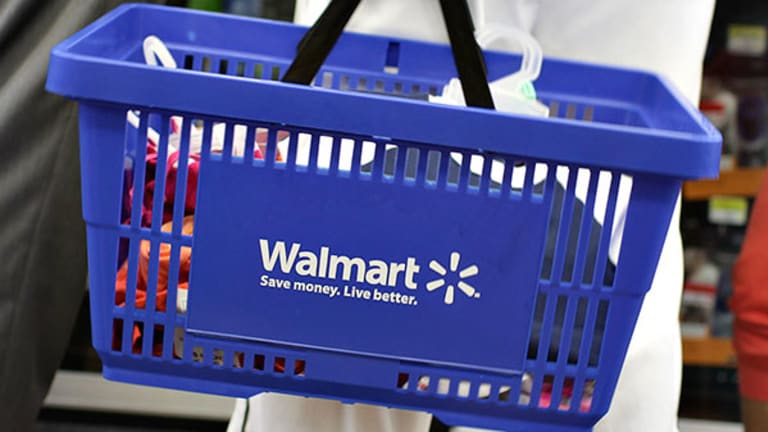 11 Top Consumer Stock Picks to Buy for the Summer and Beyond
Jefferies says these 11 consumer companies have compelling stories that will drive their stocks higher.
Which consumer stocks are best positioned for global macro risks as well as mixed economic data in the U.S.?
Ahead of Jefferies' 2016 Consumer Conference next week, its consumer sector equity analysts named top picks within the sector.
Check out the 11 stocks that are pulling their own in the consumer sector.