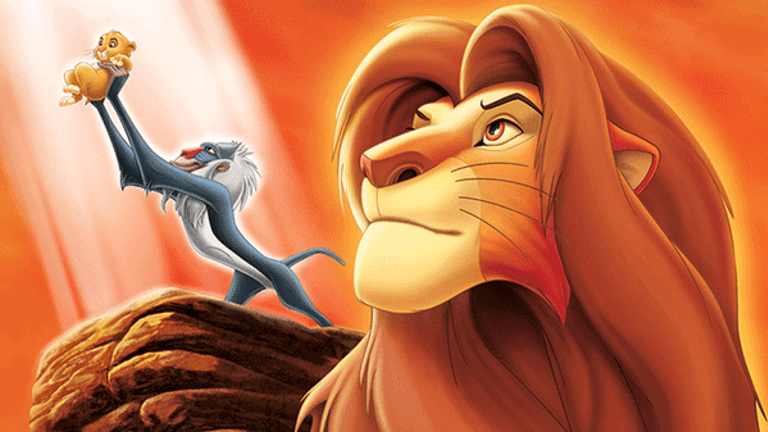 It's Not Just 'Beauty and the Beast': 11 Classic Disney Movies That the Film Giant Is Remaking
Emma Stone will play Cruella de Vil in a '101 Dalmatians' reboot and Robert Downey Jr. will play the toymaker in a remake of Pinocchio.
Updated from March 17 with additional information.
Disney's (DIS) - Get Walt Disney Company Report  live-action remake of Beauty and the Beastsmashed records during its opening weekend, securing the seventh-biggest domestic opening weekend of all time at $170 million, and earning $350 million globally. 
"This was a true box office tempest in a very entertaining and massively appealing teapot and the results are another perfectly executed Disney release," Senior media analyst at comScore Paul Dergarabedian wrote in a note on Monday morning.
Disney has had big success with its reboot formula starting with Alice in Wonderland in 2010, which garnered more than $1 billion worldwide. Other successes include Maleficent (2014, $758.5 million worldwide), Cinderella (2015, $543.5 million worldwide) and The Jungle Book (2016, $966.6 million worldwide). All of this bodes well for the entertainment giant as it has plans to remake close to a dozen of its classic films over the next few years. 
"Disney got serious about this reboot strategy after Alice in Wonderland did so well, and it's continuing to work so they're not going to slow down any time soon," Exhibitor Relations senior box office analyst Jeff Bock said. 
Guggenheim recently raised Disney's price target to $128 from $118 and upgraded its stock rating to "buy" from "neutral," partly due to its robust film lineup.
"We believe Disney's content offering is poised to exceed consensus expectations, beginning with the box office opening of Beauty and the Beast on March 17 and including the slate of Star Wars, Pixar, Marvel and Disney films through fiscal 2018," the note said. "Where we are incrementally optimistic is beyond 2018, when franchises including Frozen, Toy Story and Indiana Jones return."
To see which other Disney films are about to get a modern makeover, click through the slideshow. The domestic box office figures for each movie are not adjusted for inflation.