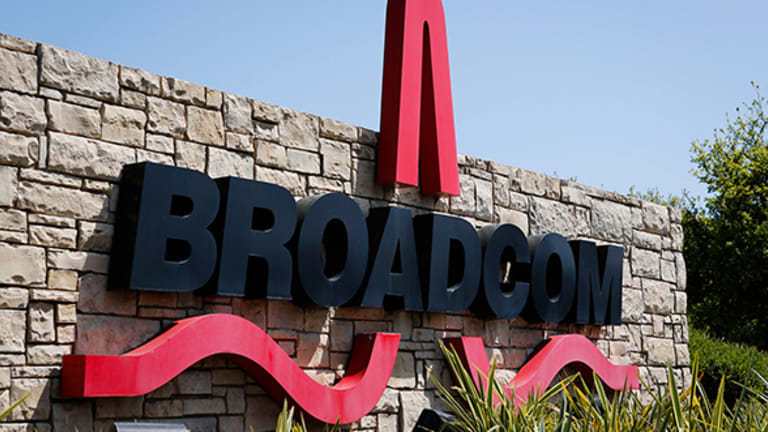 11 Big Tech M&A Deals -- How Does the Microsoft-LinkedIn Deal Stack Up?
Microsoft's $26 billion purchase of LinkedIn is just one of many big deal in the tech sector. Here's a reminder of other big deals in the sector over the years.
Wall Street got a blast of Merger Monday when Microsoft (MSFT) - Get Microsoft Corporation (MSFT) Report announced before the market opened on Monday that it was acquiring professional social networking site LinkedIn (LNKD) for $26.2 billion. 
Microsoft's all-cash deal values LinkedIn at $196 a share -- a 49.5% premium to LinkedIn's share price as of June 10.
As part of the deal, LinkedIn will retain its independence, and its CEO Jeff Weiner will remain in his current role but report to Microsoft CEO Satya Nadella, the companies said. The deal is expected to be completed by the end of this year.
As well, cybersecurity company Symantec (SYMC) - Get Symantec Corporation Report announced late Sunday its intention to acquire Blue Coat Systems for about $4.65 billion in cash.
The tech sector is no stranger to big deals. Tech mergers reached $450 billion in 2015, the highest level since the dot-com bubble, according to Bloomberg. That level was aided by consolidation in the semiconductor industry.
Year-to-date there have been 1,193 U.S.-targeted technology deals, valued at $136.7 billion, according to Dealogic.
Here are some of the biggest tech deals completed since the dot-com frenzy as outlined by The Deal, which is owned by TheStreet. (While the soon-to-close Dell purchase of EMC for $67 billion will surely be the largest tech acquisition, this list includes some of the biggest completed acquisitions over $10 billion. TheStreet excluded private equity buyouts and spinoffs from the list.)