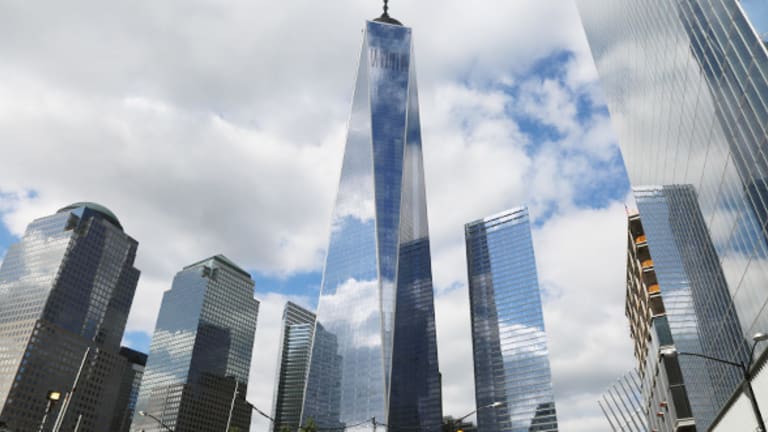 10 Touching Tributes from the September 11th Memorial
10 touching tributes from the september 11th memorial museum
September 11th, 2015 marked the 14th anniversary of the terror attacks on the World Trade Center, the Pentagon and the plane crash in Somerset County, Pennsylvania. All eyes were on the 9/11 Memorial Museum on Friday, built inside the footprint of the original structures.
The day began with the memorial hosting the families and friends of those lost in the attacks in New York in 2001 and in 1993. Tributes came from all over the world while two moments of silence were observed followed by the reading of the names of the victims. In the late afternoon, after the private remembrance, the Memorial was opened to the general public.  
Though the Memorial is globally considered a place of quiet reflection, it is not immune to the chaos of modern life. Amid the silence and introspection, the Memorial became overrun with tourists, vendors and interested parties looking for a glimpse of the two large fountains set in the footprints where the original towers once stood. The usually quiet and somber setting became overwhelmed at times by a flood of selfie sticks, carefree wanderings and patrons smoking.
But amid the crowds and general city bustle, some touching tributes were made around the names of the victim which are wrapped around each fountain. Flowers, flags, photographs, written tributes, heirlooms, money and even candy were placed around the victims' names.
Here are some the most touching tributes made on this anniversary of 9/11: