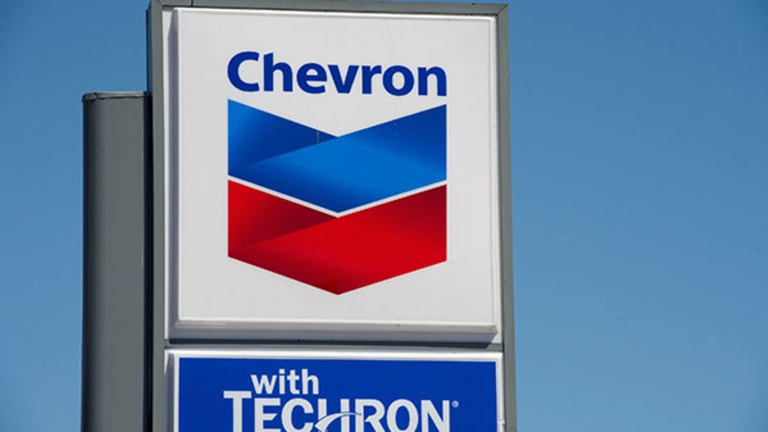 10 S&P 500 Companies With the Biggest 4Q Earnings Misses
These 10 S&P 500 companies widely missed analysts' estimates, according to data from S&P Global Markets Intelligence. Were expectations too high?
Editor's pick: This article was originally published March 18.
Corporate earnings fell short of Wall Street estimates for approximately 20% of S&P 500 companies during the fourth quarter, according to S&P Global Markets Intelligence. In fact, some companies' quarterly EPS did not come even close to analysts' expectations, despite downward estimate revisions leading up to reported results.
With the majority of fourth-quarter S&P 500 earnings reports now complete, "the drag from oil prices has clearly played a role in the disappointing quarterly results," Lindsey Bell, a senior analyst at S&P Global Markets Intelligence, wrote last week. S&P Global Markets Intelligence is a division of McGraw Hill Financial.
"Less discussed this quarter has been the impact of the U.S. dollar on corporate earnings," she said. "S&P Global Market Intelligence believes the dollar's climb shaved an estimated 6-8 percentage points off top line growth, ultimately leading to a 7% reduction in earnings for the S&P 500."
With two companies still left to report (GameStop  (GME) and PVH  (PVH) ), fourth-quarter EPS for the S&P 500 is currently $29.28, surpassing expectations by about 135 basis points -- but still down by 4.2% over the previous year, according to S&P Global Markets. On the bright side, approximately 65% of S&P 500 companies have surpassed earnings estimates. (The data does not include Tiffany (TIF) , which reported quarterly results early Friday.)
Indeed, it was a weak quarter, according to Bell. "The size of the beat was a lot smaller than it has been in a long time, [considering] estimates were cut significantly going into the quarter," she said in a telephone interview.
Overall, analysts had reduced estimates by 508 basis points from the start of the fourth quarter in October through mid-January. That was well above the average earnings estimate revisions of about 350 basis points, signifying "analysts' uncertainty going into earnings season," Bell wrote in the note.
The companies that were the worst offenders when it came to earnings misses did not manage investors' expectations well enough, Bell noted.
S&P Global Markets Intelligence provided normalized fourth-quarter earnings-per-share figures and consensus estimates (as calculated by the firm) for S&P 500 companies. Normalized earnings per share are adjusted for items the analysts deem one-time in nature. 
Here are the 10 S&P 500 companies that had the worst quarterly EPS misses last quarter.