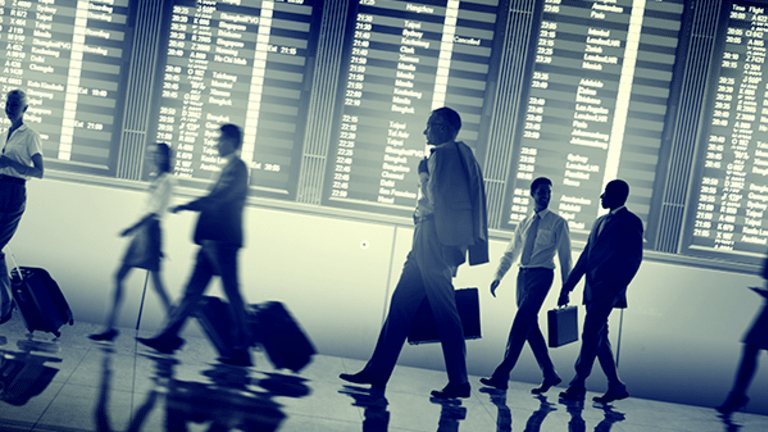 10 New Trends in Business Travel
Business travel doesn't look a whole lot like it used to. Here are 10 major trends that are transforming the way we work on the road.
Think back 15 years ago. Phones flipped open and a clever AIM away message was the height of social media. Online travel agencies had taken their first tentative steps but still struggled against widespread distrust of the very concept of online shopping.
Nickleback's How You Remind Me topped the charts.
Since 2002, rather a lot has changed.
Among other areas, that's very true when it comes to business travel. Jetting around the country or even the world for work has long been a staple of many industries. (Indeed, many consultants measure their time at home more carefully than they do away.) But for decades it remained more or less the same. Support services book your ticket, preferably on first or business class. Stay a few nights at a generically comfortable hotel room, probably near the airport. Then head home.
Well, not any longer. Today's business travel doesn't look much like it used to at all, and here are ten reasons why.