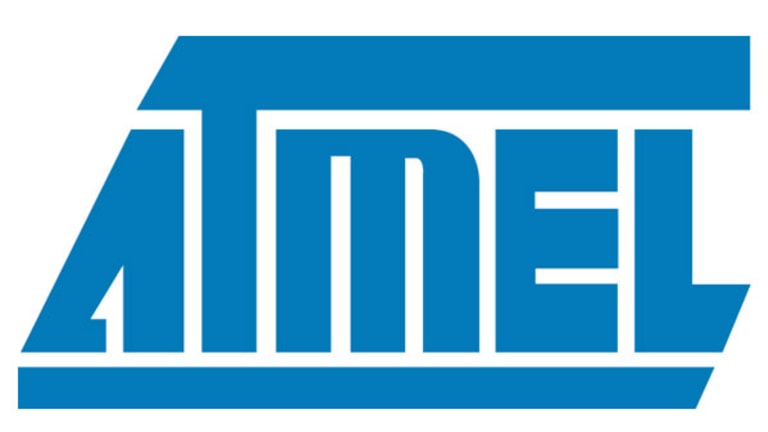 Stocks Under $10's Peltier: ON Semiconductor and Atmel Rise on Chip Deal
We believe both portfolio holdings have a chance to build upon today's gains.
We believe both portfolio holdings have a chance to build upon today's gains.
NEW YORK (TheStreet) -- Two stocks under $10 -- semiconductor holdings ON Semiconductor (ONNN) and Atmel (ATML)  -- were recently trading about 4% and 6% higher, respectively. 
The entire chip sector is catching a bid today on some merger mania, after Netherlands-based NXP Semiconductor (NXPI) - Get Report said overnight that it's buying U.S.-based Freescale Semiconductor for $11.8 billion of cash and stock.
As a reminder, we do not buy stocks purely on takeover speculation. In fact, both ON Semiconductor and Atmel have been acquirers themselves in recent quarters. Even so, we believe both companies have the chance to build upon today's gains in the coming months and continue to move higher.
Portfolio product Stocks Under $10 owns ONNN and ATML. Read Portfolio Manager David Peltier's thoughts on both companies' most recent earnings here and here.
ON Semiconductor has been a big winner year-to-date, having gained 30% and recently changing hands around $13.20. That said, we maintain the company is reasonably valued at 14x expected full-year earnings.
Management delivered better-than-expected fourth-quarter results and offered solid sales guidance for the March quarter. In addition, the company is using free cash flow to fund a $1 billion stock repurchase program.
We believe ON Semiconductor can continue to move up toward the mid-teens in the coming months.
As for Atmel, which recently changed hands around $8.86, the key remains management's ability to continue expanding margins. We believe this will allow the company to post 26% earnings growth in 2015, following 39% improvement last year.
As a result, we believe the stock can trade into the double digits in coming months.
At the time of publication, Peltier's Stocks Under $10 portfolio was long ONNN and ATML.