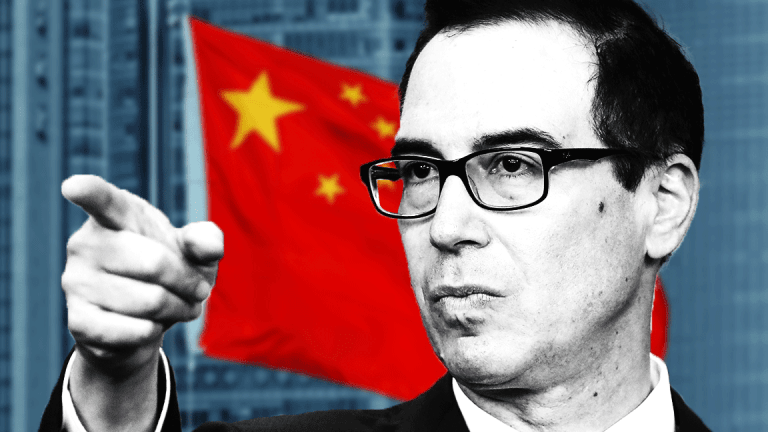 One thing is clear: markets really hate when journos load their stories up with the term "trade war."
Long-time market expert Jeff Kleintop of Charles Schwab correctly points out that the use of the phrase "trade war" has surged in news articles since mid-April as the Trump administration does battle with China. As talk of a trade war has increased, stock prices have trended in the other direction. With trade war talk cooling down a bit in the latter stages of May, stocks have managed to catch a bid higher.
The market is right to fear the impact of a trade war. Kleintop notes that more than half of the sales of global companies in the MSCI World Index is tied to international trade. 
"[A trade war with China] could be profound, a major correction could certainly be possible," said Minneapolis Federal Reserve President Neel Kashkari in an interview with TheStreet. "Trade has been net positive for global economic growth, and if there was a full blown trade war between the U.S. and China U.S. economic growth would be hurt and Chinese economic growth would be hurt -- global growth would be hurt, and then there would be a shock to confidence and I think you would see equity markets responding to that shock to confidence."