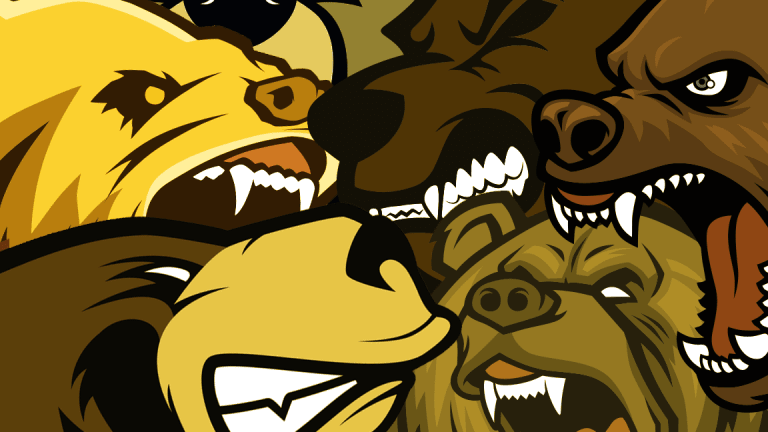 Traders Stunned by Surprising Stock Market Selloff
The bulls have been right for most of the past year, but Wednesday's downturn could foretell of tough times ahead.
Is the bull run showing signs of slowing down?
Markets turned negative Wednesday afternoon with the Nasdaq dipping the farthest, falling 0.4% after starting the day in positive territory. The Dow Jones Industrial Average has since bounced back into positive territory, rising 0.16% and the S&P 500 is holding on to a modest 0.03% gain. 
All three major indices have already set multiple record highs this year, continuing a trend that was apparent throughout all of 2017. Bullish investors didn't even let a government shutdown get in their way.
But the start of earnings season has already come with several unexpected surprises, which has dented upbeat market sentiment.
Texas Instruments Inc. (TXN) - Get Report , for example, is probably responsible for a lot of the Nasdaq's struggles today. The Dallas-based chipmaker is down nearly 9% Wednesday after the company didn't beat Wall Street's bottom-line expectations for the first time in at least two years. 
It's not that the company had a bad quarter -- it matched bottom-line expectations and beat on the top-line -- but slowing revenue growth was enough to send investors running for the hills Wednesday. 
Meanwhile, blue chip stalwart General Electric Co.'s (GE) - Get Report troubles have been well documented as the stock has followed up a disappointing 2017 with a 3% decline to start 2018. But after rising 4% during Tuesday's session and looking like it may be able to turn the corner, the stock is down 3% Wednesday afternoon following a rough earnings call. Notably, the Action Alerts Plus holding revealed a new SEC investigation. 
Airline United Continental Holdings Inc (UAL) - Get Report is also feeling the wrath of investors following its earnings call Tuesday, where it said that it plans to increase capacity between 4% and 6% in each of the next three years. That move could lead to a pricing war that will hurt the bottom lines of everyone involved. 
United shares are down 11% today after starting the session up 7% over the past 12 months. 
Today may just be a blip or small hiccup, but the reality remains that any bull market is only a couple of weak sessions away from quickly turning into correction territory. 
More of What's Trending on TheStreet: